Servicing Salt Lake and Utah Counties
When your sewer and drains get a clog it can be more than a nuisance for a business. It could potentially lead to building closures, lack of work, and more expenditures. When you choose to do pipe lining for your commercial building you are saved the hassle and headache that re-piping would inevitably cause.
Along with the expenses caused by leaking sewers and clogged drains there is an added potential health concern due to contamination from dangerous bacteria and mold. Sewer backups causes toilet systems to overflow, producing harmful waste into our rivers, roads, and even our coastlines.
As trenchless pipe repair specialists we use the Cured in Place Piping (C.I.P.P.) Method to treat existing conduit, sewer and drain pipelines, all to minimize the traditionally invasive excavation method. The C.I.P.P. Method is when a special epoxy is poured into a mold fitted inside your existing line. Once cured the mold is removed, leaving a lining that greatly improves the structural integrity of your old pipe, all without having to tear up walls, flooring, or landscaping.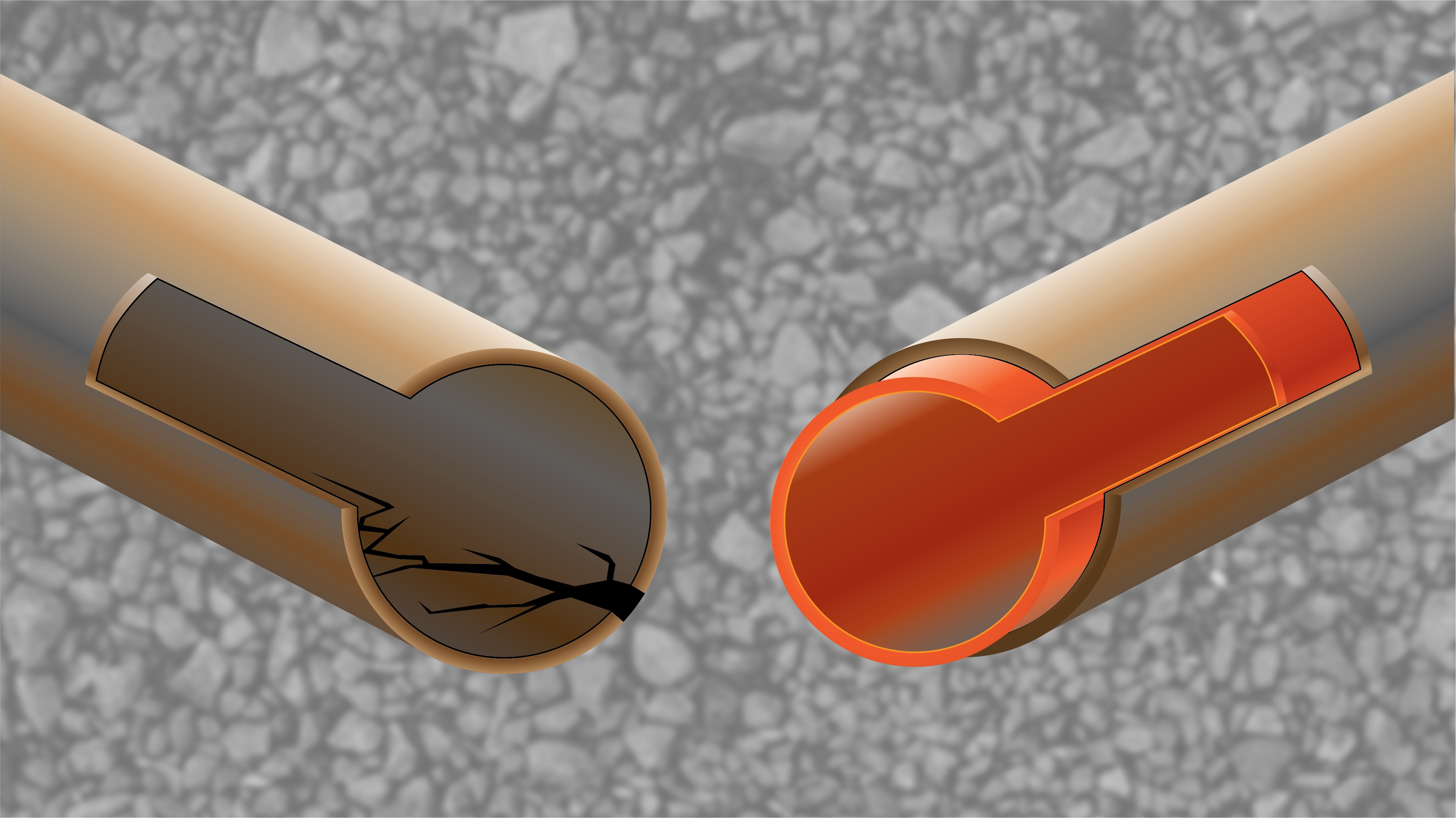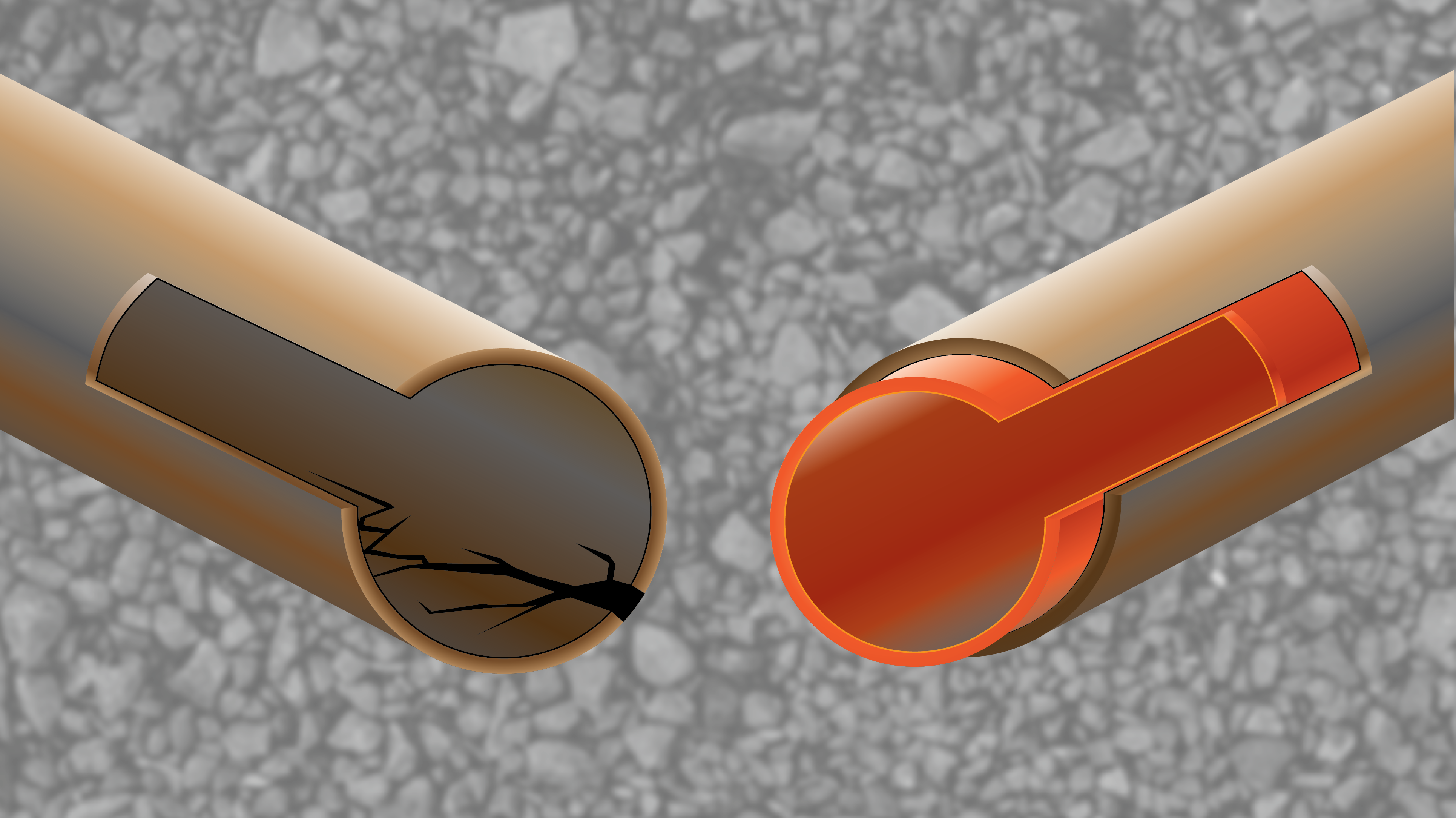 Call Today and Schedule Your Appointment!
801.874.0094
Emergency Appointments
Available
Give Us A Call
To Schedule Today
Or drop us a line below
and we'll give you a call.