Residential Drain Cleaning
Servicing Salt Lake and Utah Counties
If you're experiencing a clogged drain, don't hesitate, call a plumber! Clogged drains can lead to flooding, extensive plumbing damage, and will allow mold and bacteria to grow rapidly within your pipes. The minute you notice a problem with your drains, call Aloha Plumbing, Sewers, and Drains. We provide residential and commercial plumbing services to Salt Lake and Utah County, being there for our customers who need us most. After we perform a drain cleaning, your drains will be squeaky clean and good as new.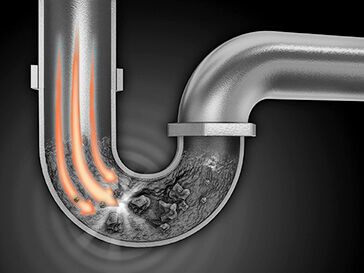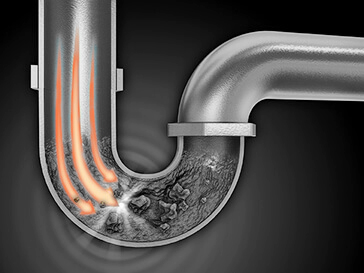 Call us Today to Clean Your Drains!
801.874.0094
We personally know and understand how frustrating and overwhelming clogged drains can be for homeowners. That's why we at Aloha Plumbing, Sewers, and Drains take such pride in what we do. We're here to make our customers lives easier, putting your best interests in mind. Whether we are clearing a clogged drain or cleaning an outdoor drain – you'll receive quality work, from a company you can believe in.
You can call us for any of the following:
Kitchen Drains: The food and debris placed down kitchen drains can easily line the walls of the pipes, clogging them with buildup, creating a backed-up sink.


Bathroom Drains: Soap residue, toothpaste, hair, toilet paper, and many other bathroom products can quickly create hairy situations, wreaking havoc in your drains and causing major plumbing issues.


Utility Room Drains: The dirt, debris, mud, and other natural and synthetic fibers that go into floor drains in your basement or utility rooms can create poor drainage and add to the potential for flooding.
If you've got a drain that is slow-moving or has simply backed up, call us today and let us take care of the problem. When you call us, you're not just getting help with your drains. You're getting peace of mind and a company you can trust.
Emergency Appointments
Available
Give Us A Call
To Schedule Today
Or drop us a line below
and we'll give you a call.