Lindon, Utah Expert Drain Cleaning
Servicing Salt Lake and Utah Counties - Lindon, UT
Is the standing water in the sink resistant to your best efforts with the plunger? Have you all but given up on having the bathtub drain in a reasonable amount of time? Then there's only one thing to do. Call Aloha Sewer & Drain Repair in Lindon, Utah today, and let our drain cleaning experts take over. We know how much of a hassle clogged and blocked drains can be- it's one of the reasons we founded Aloha Sewer & Drain Repair. We can take care of the drains, clearing them with advanced techniques and equipment that leaves your drains and pipes sparkling and free of unwanted problems.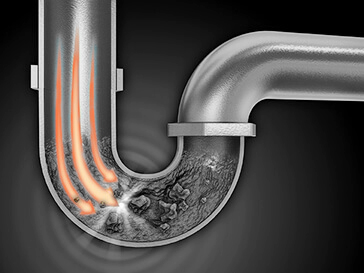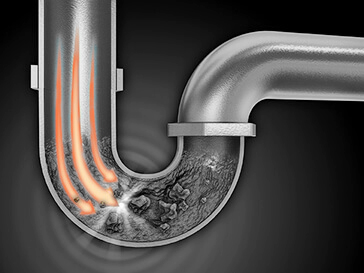 We don't just service residential clients in Lindon, but commercial ones as well. We can clean kitchen, food prep and food processing facility drains, getting rid of the inevitable clogs caused by grease and food debris. We know you work hard to keep your business running in the best order, and we will work just as hard to get your drains functioning the way they should. We also offer regular maintenance cleanings for businesses to keep the build up of debris in drains that see high-volume usage to a minimum, while reducing offensive odors and other problems.
Aloha Sewer & Drain Repair also offers an innovative Upfront Pricing model. Our technicians will always provide you with a complete estimate before starting on the work. This means you will know the total cost of the job. We never add hidden fees or surprise last-minute charges. It's part of our goal to make getting your drains cleaned as hassle-free as possible.
Sounds good, doesn't it? It you need drains cleaned in Lindon, Utah, call Aloha Sewer & Drain Repair today and let us get to work!
Call us Today to Clean Your Drains!
801.874.0094
Emergency Appointments
Available
Give Us A Call
To Schedule Today
Or drop us a line below
and we'll give you a call.