Main Water Line Repair in American Fork, Utah
Servicing Salt Lake and Utah Counties
A broken water line is an inconvenience no homeowner wants to deal with. When you find signs of a broken main line, give Aloha Plumbing, Sewers, & Drains a call. Our professional team of plumbers will quickly arrive at the scene, ready to restore the health of your main lines. When you call us for the job, prepare to take a sigh of relief. We are proud to offer quality plumbing repair to American Fork and the surrounding communities.
Signs You Need Main Line Repairs:
Discolored water
Flooding
Extremely damp spots in your home
Low water pressure
Foul smells within your yard, toilets, and sinks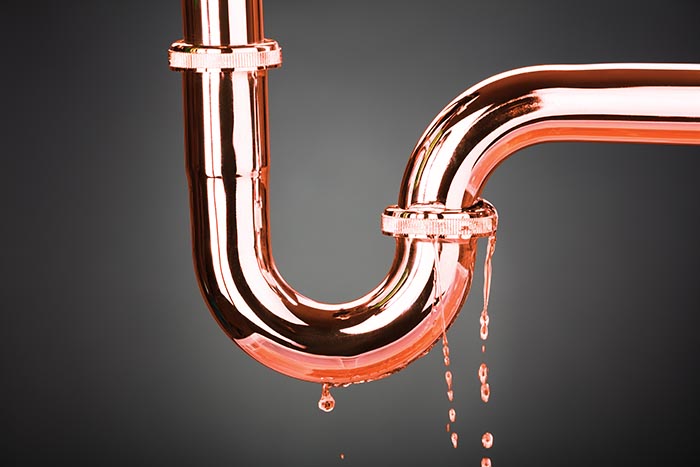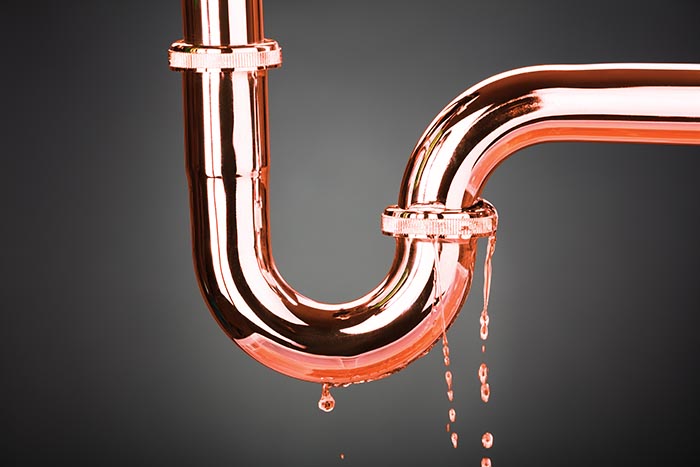 Call us Today!
801.874.0094
Testing for a Main Water Line Leak
Upon arriving, we will thoroughly inspect your home and your yard, performing tests to see if there is in fact, a main line leak. To test this, we close your water valve and look at its meter. If the water meter's dials are not moving, your plumbing is free of leaks and running effectively. If the dials are spinning, this is a sign that there is currently water running through the line and traveling into places where it shouldn't.
Once our plumbers find proof of the leak, they will immediately get to work devising a repair plan. You can always expect a solution when you trust the expert plumbers at Aloha Plumbing, Sewers, and Drains.
Contact our American Fork Plumbers
For residential and commercial plumbing in American Fork, Utah, Aloha Plumbing, Sewers and Drains is the company to call. Whether you require a sewer cleaning or a mainline drain cleaning, our plumbers are happy to be of assistance. Contact us today and set up an appointment immediately. We are here to take your plumbing problems away.
Give Us A Call
To Schedule Today
Or drop us a line below
and we'll give you a call.
About American Fork, Utah
Timpanogos Cave National Monument
American Fork is the fourth best place to live in the Utah county! It is a comfortable suburb of Provo that is overflowing with parks and opportunities to get in nature. Public school rates are high while crime rates are low, making it a great place for a family. 
This area is well-known for its connection with nature. There are many places for you and your family to enjoy the outdoors, from boating on Utah Lake to hiking in the American Fork Canyon.
The distance between American Fork and Provo is about 14.5 miles.
Driving Directions from American Fork, Utah
Our field office is located at 730 N 400 E, Lehi, UT 84043
Head north on N 100 E
Turn left onto E 100 N

Continue onto 

Pacific Dr

Turn 

right

 onto 

US-89 N

/

NW State St

Turn 

right

 onto 

N 400 E

Destination will be on the right