Main Water Line Repair in Lehi, Utah
Servicing Salt Lake and Utah Counties
A broken water line can be an awful surprise for a homeowner to find. If the water line is damaged within your property lines, the responsibility and cost will fall on you, the homeowner. Luckily, Aloha Plumbing, Sewers, and Drains are here to help make the plumbing repair process as easy as possible. When you begin to notice the first initial signs of damage, give us a call right away. Our expert plumbers will work to repair the water lines for your home in Lehi, Utah.
Signs You Need Main Line Repairs:
Discolored water
Flooding
Extremely damp spots in your home
Low water pressure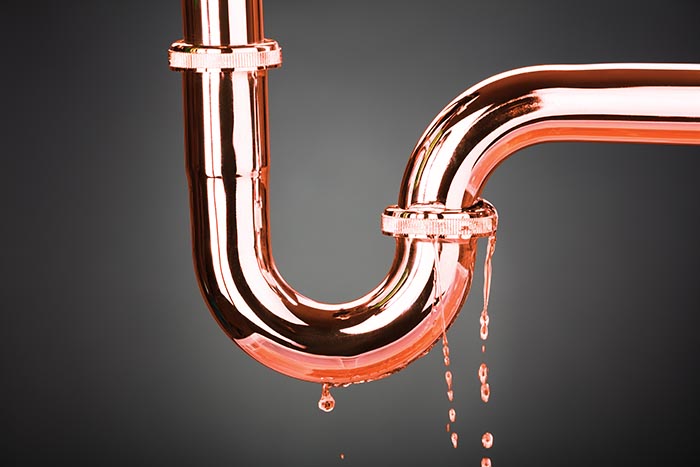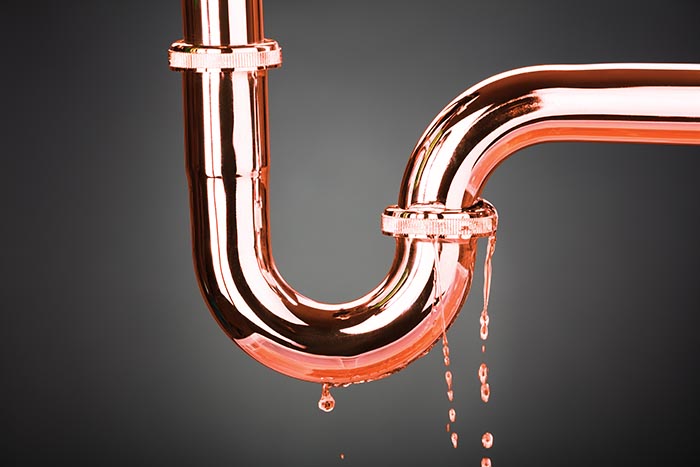 Call us Today!
801.874.0094
Testing for a Main Water Line Leak
When we arrive on the scene, we will first perform a test to see if your home has a water main leak. To check this, we will close the water valve and look at your water meter. If the dials on the meter stop moving, it will indicate that there is no water running through the line, showing that your water line is in order. If the dials instead begin to spin and move rapidly, this is a sign that your water line is not working properly. After this, our experts will proceed to set up the best plan of action to restore your system.
Contact our Lehi Professionals
Aloha Plumbing, Sewers, and Drains are here to provide residential and commercial plumbing to Lehi, Utah. Whether you need a sewer cleaning or require entirely new piping, we will have a service built to meet your needs. Contact us today and we will set up an appointment as soon as possible. Our licensed plumbers will know just the trick to restore your water lines.
Give Us A Call
To Schedule Today
Or drop us a line below
and we'll give you a call.
Hutchings Museum Institute
The city had multiple different names before it settled on Lehi, a prophet in the Book of Mormon. It was first known as Dry Creek in 1850, but was renamed Evansville a year later. It has also been known as Sulphur Springs and Snow's Spring. 
The distance between Lehi and Provo is about 17 miles.
Driving Directions from Lehi, Utah
Our field office is located at 730 N 400 E, Lehi, UT 84043
Head south on N 100 W St toward W 300 N St
Turn left at the 1st cross street onto W 300 N St
Turn left onto N 300 E St
Turn right onto E State St
Turn left onto N 400 E
Destination will be on the right