Main Water Line Repair in Orem, Utah
Servicing Salt Lake and Utah Counties
As soon as you find a broken water line, give Aloha Plumbing, Sewers, and Drains a call! A damaged main water line can lead to leaks, flooding, and unclean water. Luckily, the plumbers at Aloha, Plumbing, Sewers, and Drains are here to make your life easier with expert main water line repair. Pay attention to the following warning signs. These symptoms can alert you to a crack, leak, or rupture within your main water line.
Signs You Need Main Line Repairs:
Discolored water
Flooding
Extremely damp spots in your home
Low water pressure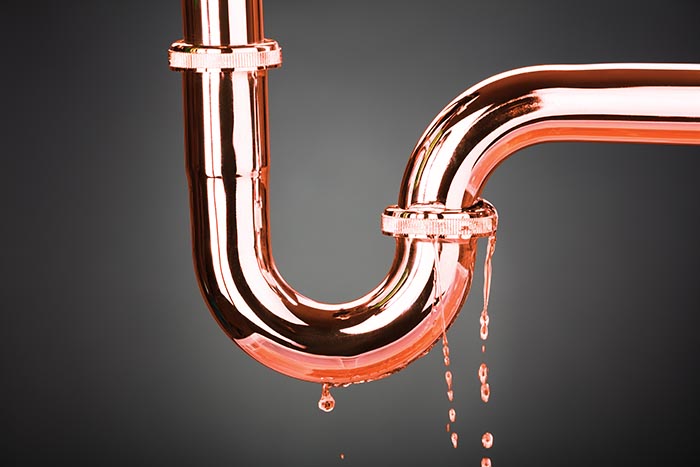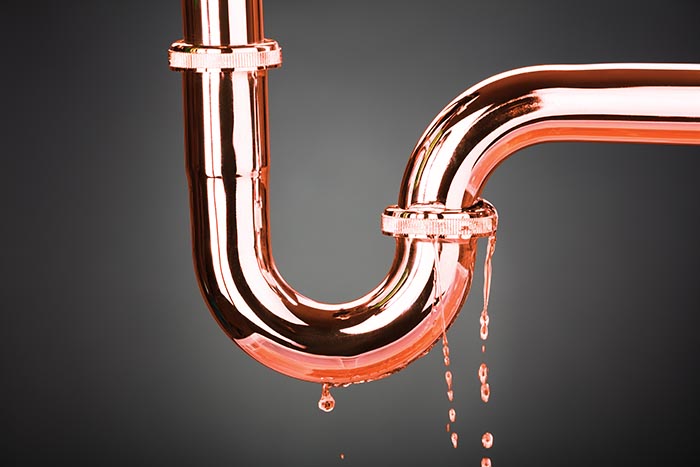 Call us Today!
801.874.0094
Testing for a Main Line Water Line Leak
When Aloha Plumbing, Sewers, and Drains arrive for a job, our plumbers will first inspect the area for a leak. The easiest way to do this is to check the water meter. When a water meter is running correctly, its dials will not move. If water improperly leaks and moves throughout the main line, the dials on the water meter will begin moving uncontrollably. From here, our experts can determine the presence of a leak, and will promptly work to solve it.
Contact our Orem Professionals
Aloha Plumbing, Sewers, and Drains are here for our Orem, Utah community.  For residential and commercial plumbing purposes, we offer a variety of services that are sure to make our clients' lives easier! Contact us for trenchless sewer repair, drain cleaning, camera inspections, and more. After we complete a job, you can rest assured that your plumbing is in tip-top shape and ready for future use.
Give Us A Call
To Schedule Today
Or drop us a line below
and we'll give you a call.
Orem, Utah is one of the largest cities in the Provo Metropolitan area, with a population of 98,129. It is home to Utah Valley University, and is often regarded to as "Family City, USA." Orem has many parks, restaurants, and outdoor activities to choose from.
Elevation: 4,774 ft.
Area: 18.57 sq. mi
Top Things to Do in Orem:
Timpanogos Storytelling Festival
Orem is a great place to live work, study, and raise a family. With many employment and entertainment options to choose from, there is always a need for residents, which is why the city has been expanding so quickly. Orem is safe, family-friendly, and within close proximity of Provo.
Orem, Utah hosts The Timpanogos Storytelling Festival each year and is one of the largest storytelling festivals in the United States. Every year, the event draws more than 26,000 people to the area.
Orem is very close to Provo, Utah, only 6.9 miles away, and a 14-minute drive.
Driving Directions from Orem, Utah
Our field office is located at 730 N 400 E, Lehi, UT 84043
Get on 1-15 N, heading south.
Follow I-15 N to UT-73 E/E Main St in Lehi. Take exit 279 from I-15 N.
Turn left onto N 1200 E/N 7200 W St
Turn left onto US-89 N/E State St
Turn left onto N 400 E
Destination will be on the right