Main Water Line Repair in Provo, Utah
Servicing Salt Lake and Utah Counties
Water is distributed throughout your house through the main water line, which is essential for keeping your household running. Unfortunately, this line can become damaged, leading to flooding, contaminated water, and other unpleasant and inconvenient issues. Plus, damage to the parts of the water line that fall on your property is your responsibility to repair. If you see warning signs of cracks, leaks, or other main line problems, call Aloha Plumbing, Sewers, & Drains for help. We provide expert, quality service to the Provo, Utah, area to repair your home's main water line.
Signs Your Main Line Needs Repairs:
You have flooding or pooling water in your yard

The water coming from your pipes is rust colored

There are noticeable damp spots inside your home

A severe change in water pressure

Your water smells bad, or a smell comes from appliances or your yard

You observe your water bill rising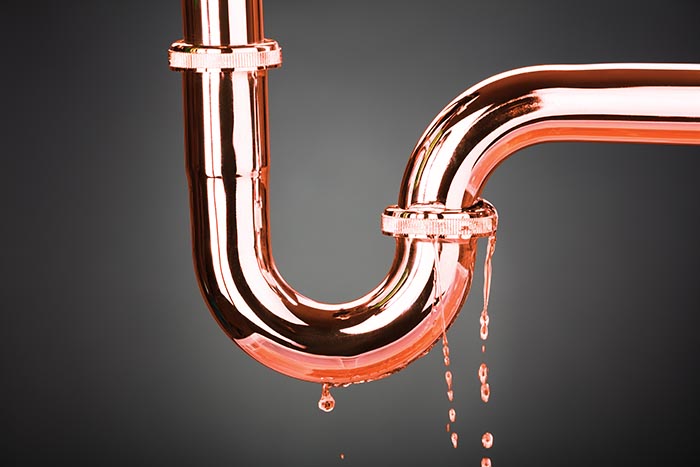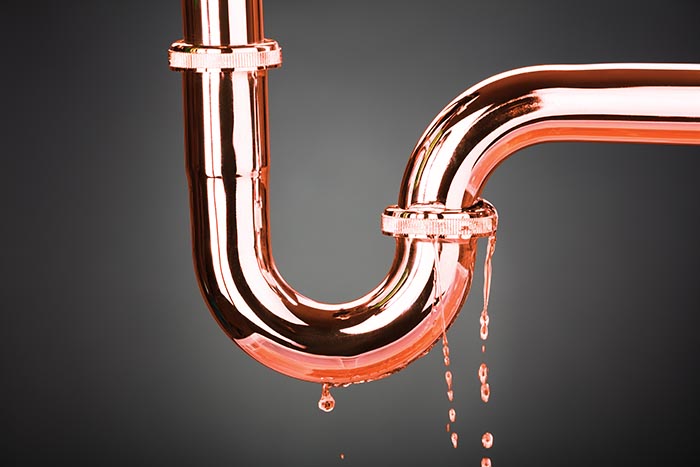 Call us Today!
801.874.0094
Main Water Line Leak Testing
When you work with Aloha Plumbing, Sewers, & Drains for a water line repair, we'll travel to your Provo, Utah, home to inspect both your home's interior and your yard thoroughly for signs there is a leak in your main water line. We will also perform a test by closing the water valve and observing how the meter reacts. Spinning dials on a water meter indicate water flowing where it shouldn't be, and you likely need a water line repair. If the dials are not moving, everything is working as expected, in which case you may have another plumbing issue. If evidence of a water leak is clear, our experts will work with you to make a repair plan so that you have restored access to functioning, clean water as soon as possible.
Work with our Provo Plumbing Experts
If you are facing main water line problems that need more than repair, we have services built to help. Call us for re-piping or pipe bursting services if you need new piping. No matter what plumbing issue you face, homeowners and business owners in or around Provo, Utah, trust Aloha Plumbing, Sewers, and Drains for their plumbing needs. We offer services like drain cleaning, sewer line repair, and more! Set up an appointment today and say goodbye to plumbing problems!
Give Us A Call
To Schedule Today
Or drop us a line below
and we'll give you a call.
Brigham Young University Museum of Art
Provo, Utah is probably best known for being the home of Brigham Young University. It was the host to one of Salt Lake City's 2002 Winter Olympics ice arenas and is surrounded by mountains, forests and is situated on the edge of Utah Lake.
Driving Directions from Provo, Utah
Our field office is located at 730 N 400 E, Lehi, UT 84043
Head north on I-15
Take I-15 N to exit 279 toward E Main St.
Keep right at the fork to merge onto E Main St.
Turn left onto E State St./US-89 N
Turn right onto N 400 E
Destination will be on the right