Plumbers serving Bluffdale, Utah
Plumbing Service and Repairs in Salt Lake and Utah Counties - Bluffdale, UT
Our experts know how frustrating a plumbing problem can be, especially when it is beyond the scope of a repair you can do yourself. You cannot choose when your plumbing system breaks down, but you can choose the professional plumber who completes the repair. Aloha Plumbing, Sewers, & Drains is ready to step in and assist. We offer much more than just repairs, as well. Whether your home has a clogged sewer line, your business has a broken main water line, or any other plumbing disaster causes you stress, our experts can restore your systems to normal. With our 24/7 emergency plumbing services, we are always here for you! We will be there even when it is Monday morning on a holiday or 2 a.m. on a Saturday. Every job is a manageable size for us to handle, and with our upfront pricing model, you will know precisely what you are paying before we begin your service.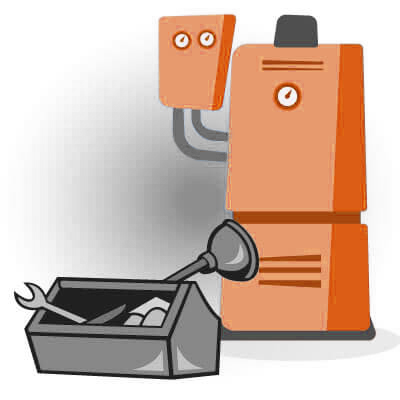 Plumbing services in Bluffdale, Utah
At Aloha Plumbing, Sewers, & Drains, our team offers a full range of residential and commercial services to handle whatever problems your plumbing faces. We have seen a wide range of issues with plumbing, sewers, and drains, and we use our up-to-date training and years of experience to resolve the issue quickly and accurately. No matter the size of the problem, we bring quality solutions. When you invite one of our Utah-licensed plumbers into your home, you will know we will always be on time and give your home the respect it deserves. Give us a call today!
Call for Plumbing Service, Today!
801.874.0094
Contact an Experienced Plumber
Plumbing problems can be costly to fix, which is why catching issues as early as possible is best for your wallet and the overall longevity of your system. Plus, with our upfront pricing, you'll never be surprised by a bill. Sometimes, plumbing problems are too dangerous or difficult to work on by yourself. Choose a certified Bluffdale, Utah, plumber to care for your plumbing correctly and safely. Reach out to us today if you have any questions or schedule your appointment in Bluffdale today!
Give Us A Call
To Schedule Today
Or drop us a line below
and we'll give you a call.