Professional Plumbers in Bountiful, Utah
Plumbing Service in Salt Lake and Utah Counties - Bountiful, UT
Renters as well as homeowners, tend to keep some tools handy around their home to deal with small plumbing issues. In some cases, using home tools is enough to get the job done, however larger plumbing problems require a plumbing specialist. Attempting to fix plumbing troubles may seem like an easy-peasy task, however, if a bathtub won't drain or a bathroom leak is present, it may set off bigger problems if the repair is not done properly by a plumbing expert.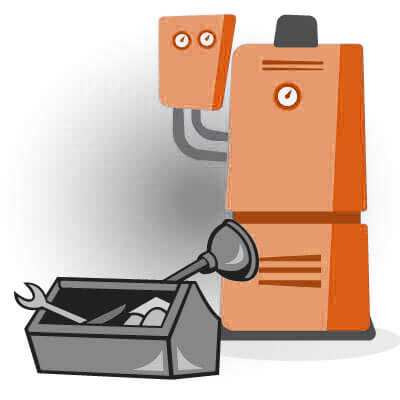 No Plumbing Job too Big or Small
Aloha Plumbing, Sewers, & Drains happily offers plumbing services in Bountiful, Utah. Our experienced plumbing expert can deal with any plumbing or drain issues that come our way, from leaking bathrooms to broken pipelines. We understand that plumbing issues can be difficult and irritating. Know our plumbing technicians will always perform quality work, no matter the size of the pipes or the plumbing job.
Call for Plumbing Service, Today!
801.874.0094
Work with a Plumbing Professional
A plumbing repair or replacement can be a big investment to your home, by extending the life of your sewers and drains, the life of appliances that require water are extended too. Our trained plumbing technicians are ready to offer upfront pricing, so you know precisely what you are paying for before we begin any kind of job. In some cases, a plumbing task is as well made complex to do on accomplish on your own. If you require plumbing services, schedule your appointment with Aloha Pipes, Sewers, & Drains, today!
Give Us A Call
To Schedule Today
Or drop us a line below
and we'll give you a call.