Professional Plumbers Servicing Cedar Hills, Utah
Plumbing Service in Salt Lake and Utah Counties - Cedar Hills, UT
Most homeowners and renters keep some important tools around to handle smaller plumbing emergencies. Some plumbing jobs can be completed with a little elbow grease and a plunger, but larger plumbing repairs need attention from an expert plumber. Trying to fix common plumbing issues, like leaky toilets or bath tubs that drain slowly, can lead to bigger problems, later.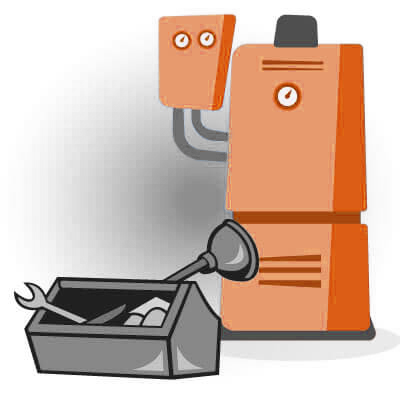 Plumbers for Small and Big Issues
If you are in need of a professional plumber in Cedar Hills, Utah, contact Aloha Plumbing, Sewers, & Drains! We understand your plumbing problems are frustrating and stressful. From constantly running toilets raising your water bill to busted pipes crating water damage, our talented plumbers can effectively and quickly repair all your plumbing issues. No matter how big or small your plumbing issues is, be at ease knowing you are receiving quality work from a company you can believe in.
Call for Plumbing Service, Today!
801.874.0094
Time to Contact an Expert Plumber
Sometimes, a plumbing issue can be too dangerous or difficult to complete on your own. Hire a certified Cedar Hills, Utah plumber to complete your plumbing work correctly and safely. If you have any questions or require a plumber for a repair, call Aloha Plumbing, Sewers, & Drains, today!
Give Us A Call
To Schedule Today
Or drop us a line below
and we'll give you a call.