Professional Plumbers in Centerville, Utah
Plumbing Service in Davis County- Centerville, Utah
 Whether you are a renter or a homeowner, you are likely to have some handy tools to repair a small plumbing issue. In some cases, those tools are all you need when a plumbing emergency arises; however, most jobs require a professional plumber. This is where Aloha Plumbing, Sewers, & Drains comes in to help prevent a common problem such as a clogged drain or low water pressure from leading to something difficult to repair and much more expensive.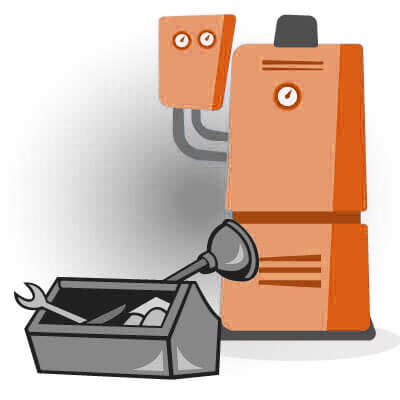 Expert Plumbers for Every Size Issue
Our experienced plumbers are proudly serving Centerville, Utah's plumbing's needs. We will handle any job big or small, from clogged toilets to sewer system backups. No matter what plumbing issues you may be dealing with, rest assured you will always receive quality work from a company you can believe in, when you choose Aloha Plumbing, Sewers, & Drain.
Are you experiencing a plumbing issue and need a professional plumber? Employ a one of our plumbers certified in Centerville, Utah to resolve all your plumbing issues. Please contact Aloha Plumbing, Sewers, & Drains if you have any questions or in need of a professional plumber.
Call for Plumbing Service, Today!
801.874.0094
Contact an Experienced Plumber
If you are experiencing plumbing issues of any sort, contact your local professional plumbers of Aloha Plumbing, Sewers, & Drains at 801.874.0094, today!
Give Us A Call
To Schedule Today
Or drop us a line below
and we'll give you a call.