Professional Plumbers in Cottonwood Heights, Utah
Plumbing Service in Salt Lake and Utah Counties - Cottonwood Heights, UT
Whether you own your home or rent it, you most likely keep tools around to fix small plumbing emergencies. A little muscle, a plunger and voila! Small plumbing problem is gone… or is it? A large plumbing issue requires the attention of an expert plumbing, and that's where Aloha Plumbing, Sewers, & Drains comes in. Attempting to repair a common plumbing issue, such as a leaky toilet or a clogged drain, can lead to larger problems if you don't get to the crux of the problem.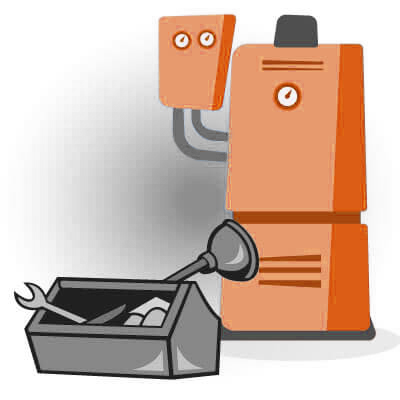 Expert Plumbers for Every Size Issue
Call Aloha Plumbing, Sewers, & Drains for all of your plumbing needs in Cottonwood Heights, UT. We know how frustrating and stressful plumbing issues can be, and our experienced plumbers can confidently and quickly resolve those problems. No matter the size of the job, we will always provide quality work at affordable prices. Our Upfront Pricing model ensures you will never receive any surprises or hidden fees when it comes time to pay.
Call for Plumbing Service, Today!
801.874.0094
It's Time to Contact a Professional Plumbing Expert
Sometimes plumbing problems are too dangerous or too difficult to work on by yourself. Choose a certified Cottonwood Heights, Utah plumber to take care of your plumbing correctly, and safely. Reach out to us today if you have any questions or are in need of a plumber.
Give Us A Call
To Schedule Today
Or drop us a line below
and we'll give you a call.