Plumbers serving Farmington, Utah
Plumbing Service and Repairs in Salt Lake and Utah Counties - Farmington, UT
You cannot choose when your plumbing system decides to break down, but you can choose the professional plumber who completes the repair.  Aloha Plumbing, Sewers, & Drains is willing to step in and assist. No job is too big for us to handle and with our upfront pricing model you will know exactly what you are paying before we begin your repairs.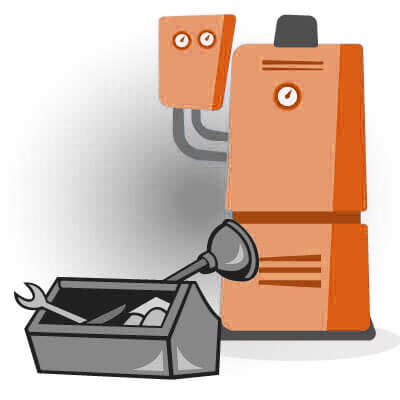 Plumbing services in Farmington, Utah
At Aloha Plumbing, Sewers, & Drains our plumbers in Farmington, Utah we offer a full range of residential plumbing services and when you invite one of our Utah licensed plumbers into your home, you will know, we will always be on time and give your home the respect it deserves. Give us a call today!
Call for Plumbing Service, Today!
801.874.0094
Contact an Experienced Plumber
Sometimes plumbing problems are too dangerous or too difficult to work on by yourself. Choose a certified plumber in Farmington, Utah to take care of your plumbing correctly and safely. Reach out to us today if you have any questions or need a plumber.
Give Us A Call
To Schedule Today
Or drop us a line below
and we'll give you a call.