Expert Plumber serving Kaysville, Utah
Plumbing services in Davis County – Kaysville, Utah
Most property owners and renters alike keep a plunger or a drain snake around just in case of a small plumbing emergency. In some cases, a bit of effort and a plunger might get the job done. But, what about those larger emergencies that require a professional plumber? When attempting to repair a plumbing issue such as a slow draining sink or a leaky faucet, that small nuisance may become a larger issue if the repair is not done properly by a certified plumber.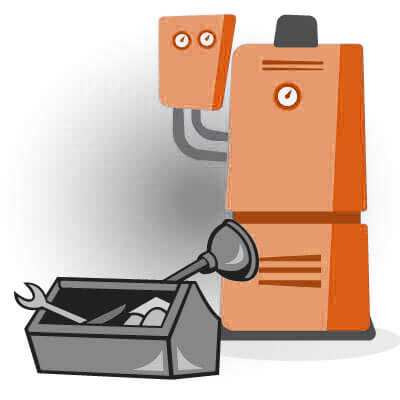 In many cases, a clog will be caused by something simple like excess hair or hardened cooking grease. While other scenarios are more serious like scale buildup in your plumbing. We offer detailed services that get to the root of your issue, restoring the flow of water to your plumbing in no time! Aloha Plumbing, Sewers, & Drains proudly provides plumbing services to Kaysville, Utah.  
Call for Plumbing Service, Today!
801.874.0094
Contact an Experienced Plumber
You can always depend on Aloha Plumbing, Sewers, & Drains for all of your plumbing needs. We offer 24 hours a day, 7 days a week service, so give us a call at 801.874.0094 for plumbing repair assistance.  Do not allow your plumbing issues to get worse. Hire a certified South Jordan, UT plumber to get your plumbing problem resolved safely and correctly.
Give Us A Call
To Schedule Today
Or drop us a line below
and we'll give you a call.