Plumbing services in Layton, Utah
Plumbing Service in Salt Lake and Utah Counties - Layton, UT
The comfort and enjoyment of your home depend solely on the proper functioning of your plumbing systems. When a problem with your system needs to be resolved, it should be handled quickly and professionally by a certified plumber. This is when you call up Aloha Plumbing, Sewers, & Drains of Layton, Utah. We will do our part to restore your home to the comfort and the safe place you know it to be.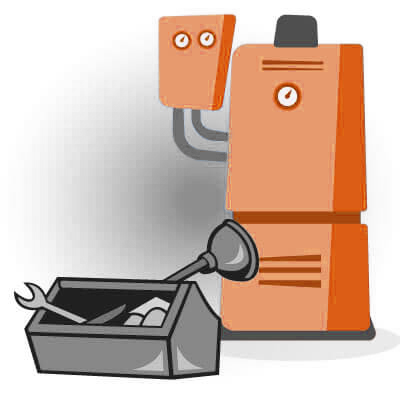 Aloha Plumbing, Sewers, & Drains in Layton, Utah is ready to solve your plumbing issues. No matter the size of your job, from a leaky faucet to a clogged drain that floods your basement. You can count on our professional and knowledgeable plumbers to resolve your issue with hast. Contact Aloha Plumbing, Sewers, & Drains today!
Call for Plumbing Service, Today!
801.874.0094
Contact an Experienced Local Plumber
We understand that plumbing issues are frustrating and most of all happen at the most inopportune times. But no fear, you have a dependable plumbing service right in Layton. We're willing to jump on the task no matter how big or small the job is. Reach out to us today if you have any questions or need a plumber.
Give Us A Call
To Schedule Today
Or drop us a line below
and we'll give you a call.