Lehi, Utah Professional Plumbers
Plumbing Service in Salt Lake and Utah Counties - Lehi, UT
Both homeowners and renters have vital tools on hand to deal with small plumbing issues, when they arise. Applying some elbow grease while equipped with a plunger can sometimes get the plumbing job done, but bigger plumbing issues need professional attention. Trying to fix a problem that appears simple, such as bath tubs that do not drain properly or a leaky toilet, can become larger issues down the road.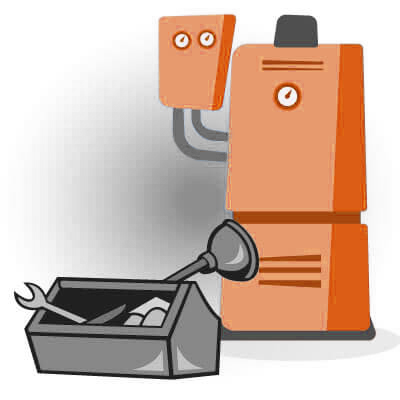 No Issue Too Small or Too Big
Aloha Plumbing, Sewers, & Drains provides plumbing services in Lehi, Utah. Our expert plumbers understand your plumbing problems creates stress and frustration. From large water bills due to constantly running toilets to broken pipes causing water damage to your property, our professional plumbers will quickly and effectively repair all your plumbing issues. Regardless the size of your plumbing problem, know you will always get quality work from a company you can believe in when you choose Aloha Plumbing, Sewers, & Drains.
Call for Plumbing Service, Today!
801.874.0094
Time to Call a Professional Plumber
Some plumbing problems can be too dangerous or complicated to attempt to fix on your own. Contact a certified Lehi, UT plumber to have your plumbing work completed safely and correctly. Call Aloha Plumbing, Sewers, & Drains for all your plumbing needs.
Emergency Appointments
Available
Give Us A Call
To Schedule Today
Or drop us a line below
and we'll give you a call.
Hutchings Museum Institute
The city had multiple different names before it settled on Lehi, a prophet in the Book of Mormon. It was first known as Dry Creek in 1850, but was renamed Evansville a year later. It has also been known as Sulphur Springs and Snow's Spring. 
The distance between Lehi and Provo is about 17 miles.
Driving Directions from Lehi, Utah
Our field office is located at 730 N 400 E, Lehi, UT 84043
Head south on N 100 W St toward W 300 N St
Turn left at the 1st cross street onto W 300 N St
Turn left onto N 300 E St
Turn right onto E State St
Turn left onto N 400 E
Destination will be on the right