Professional Plumbers in Millcreek, Utah
Plumbing services in Salt Lake County – Millcreek, Utah
Many property owners keep a plunger or a drain snake around in case of a small plumbing emergency. In some cases, a bit of effort and a plunger might get the job done. But what about those larger emergencies? They require the expertise of a professional plumber. If you attempt to repair a plumbing issue, such as a slow-draining sink or a leaky faucet, on your own, that minor nuisance may become a more significant issue without the help of a plumber. Aloha Plumbing, Sewers, and Drains is ready to help when you need repairs at your Millcreek home or business. We handle plumbing problems of all kinds, from clogged sewers to broken main water lines.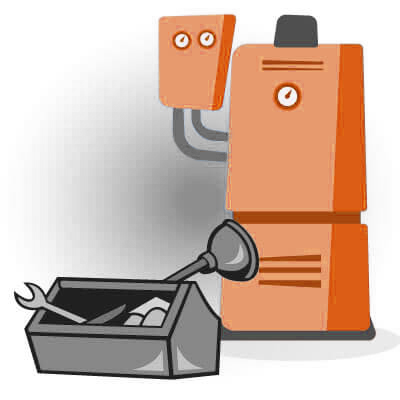 Dealing with Broken Plumbing
Clogs are frequently caused by something simple like excess hair or hardened cooking grease, while other scenarios are more serious, such as scale buildup in your plumbing. We offer detailed plumbing services that get to the root of your issue, restoring flow to your plumbing in no time!
We know something like a drain issue can be disruptive and frustrating, which is why we strive to bring the best quality service to any work we perform. No matter what kind (and size) of plumbing problem you are facing, Aloha Plumbing, Sewers, & Drains is proud to assist in the Millcreek, Utah area.
Our professional services include:
Call for Plumbing Service, Today!
801.874.0094
Experienced Plumbers in Millcreek
You can always depend on Aloha Plumbing, Sewers, & Drains for all your plumbing needs. Investing in plumbing repair and replacement with our professionals extends not just the life of your sewers and drains but also your appliances and property. Working with our experts for plumbing at your Millcreek home or business means working with an expertly trained team. Additionally, with our upfront pricing, you'll never be surprised by a hefty bill.
Don't end up with plumbing issues that have gotten out of hand; we offer 24-hour a-day, seven-days-a-week service, so don't hesitate to give us a call. Schedule plumbing repair assistance for your Millcreek home or business today to ensure everything works safely and correctly.
Give Us A Call
To Schedule Today
Or drop us a line below
and we'll give you a call.