Professional Plumbing in North Salt Lake City, Utah
Plumbing Service in Salt Lake and Utah Counties - North Salt Lake City, UT
Renters and property owners tend to keep some tools around to handle some pipe problems. In some cases, using home tools is enough to get the job done, but larger plumbing issues call for a professional plumber. Attempting to repair plumbing problems that may seem small, such as a bathtub that won't drain or a bathroom that leaks, may trigger larger issues if the repair is not done by a plumbing professional.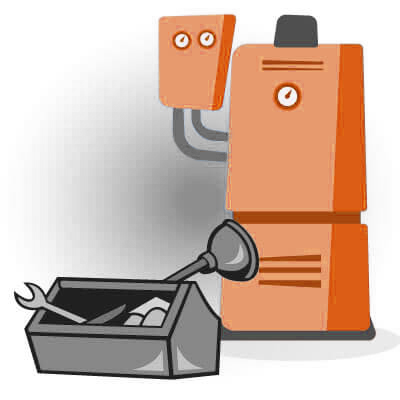 Plumbers for Issues Big or Small
Aloha Plumbing, Sewers, & Drains proudly provides plumbing services in North Salt Lake City, Utah. Our knowledgeable plumbing professional can handle any size job, from running bathrooms to busted pipes. We know that dealing with plumbing problems is stressful and frustrating. Know our plumbers will always perform high quality jobs, no matter the size of the plumbing job.
Call for Plumbing Service, Today!
801.874.0094
Hire a Plumbing Professional
Our trained plumbers are ready to handle any plumbing job that comes their way, from a small drip from your bathroom sink to a major pipe leak causing chaos for you. There are no hidden costs, as all our jobs are priced up front, so you know exactly what it will cost before we start any work. Sometimes a plumbing job is too complicated to do on accomplish on your own. If you require plumbing solutions, get in touch with Aloha Plumbing, Sewers, & Drains today!
Give Us A Call
To Schedule Today
Or drop us a line below
and we'll give you a call.