Pleasant Grove, Utah Professional Plumbers
Plumbing Service in Salt Lake and Utah Counties - Pleasant Grove, UT
Homeowners and renters usually have some tools set-aside in case of a small plumbing emergency. Sometimes a plumbing job can be handled with a little elbow grease and a plunger, but big plumbing repair jobs need the attention of a professional plumber. Attempting to repair seemingly small plumbing problems, such as a toilet that leaks or a tub that wont drain, can lead to larger problems if not repaired properly.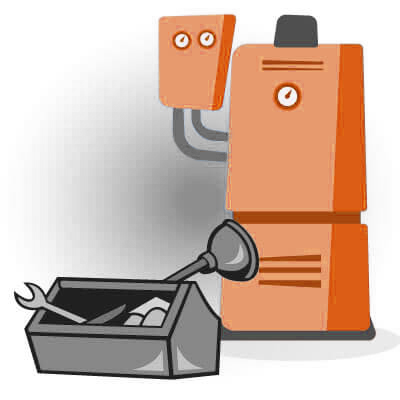 No Plumbing Job Too Big or Too Small
If you reside in Pleasant Grove, Utah and are in need of a professional plumber, contact Aloha Plumbing, Sewers, & Drains! We know your plumbing issues are irritating and stressful. Constantly running toilets driving up the water bill or broken pipes causing water damage to your property? No matter the type of plumbing job, rest assured our expert plumbers will resolve your plumbing issues quickly and effectively.
Call for Plumbing Service, Today!
801.874.0094
Time to Call an Experienced Plumber
Don't stress over a complicated plumbing issue. Hire a certified Pleasant Grove, Utah plumber to repair your plumbing safely and correctly. If you are in need of a professional plumber, contact Aloha Plumbing, Sewers, & Drains, today!
Give Us A Call
To Schedule Today
Or drop us a line below
and we'll give you a call.
About Pleasant Grove, Utah
Christa McAuliffe Space Center
Battle Creek Falls Trail Head
Pleasant Grove is well know for the summer festival known as Strawberry Days. The city used to be home to major strawberry farming, though that is no longer the case. The festival is held during the end of strawberry harvest, which is usually the third week of June. 
The distance between Pleasant Grove and Provo is about 12 miles.
Driving Directions from Pleasant Grove, Utah
Our field office is located at 730 N 400 E, Lehi, UT 84043
Get on I-15 N
Use the right lane to take exit 279 for UT-73 toward Lehi Main St
Keep right at the fork and merge onto UT-73 E/E Main St
Turn left onto N 1200 E/N 7200 W St
Turn left onto US-89 N/E State St
Turn right onto N 400 E
Destination will be on the right