Provo, Utah Professional Plumbing Services
Plumbing Service in Salt Lake and Utah Counties - Provo, UT
Home renters and homeowners usually have a few tools on hand to deal with small plumbing problems that happen from time to time. Applying a little elbow grease while equipped with a plunger can sometimes get the job done, however bigger plumbing issues may need to be dealt with by an experienced plumber. Making an attempt to fix a plumbing issue that appears to be a simple fix, such as a bath tub that drains slowly or a leaking toilet, can cause the issue to become larger if the repair was not initiated by an experienced plumber.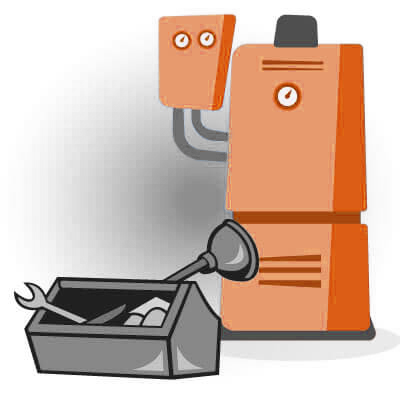 Experienced Plumbers for Big or Small Repairs
Aloha Plumbing, Sewers, & Drains proudly provides plumbing services in Provo, Utah. Our professional plumbers know your plumbing issues are frustrating and stressful. Our experienced plumbers will fix your plumbing problems quickly and effectively. No matter what type of plumbing issue you are experiencing, from broken pipes to running toilets, know that you will always receive quality work from a company you can believe in when you choose Aloha Plumbing, Sewers, & Drains.
Call for Plumbing Service, Today!
801.874.0094
Time to Contact a Professional Plumber
Sometime a plumbing job can be too complicated or dangerous to repair on your own. Hire a certified Provo, UT plumber to fix your plumbing problem safely and correctly. Contact Aloha Plumbing, Sewers, & Drains for all your plumbing needs.
Give Us A Call
To Schedule Today
Or drop us a line below
and we'll give you a call.