Expert Plumbers Serving Salt Lake City, Utah
Plumbing Service in Salt Lake and Utah Counties - Salt Lake City, UT
The majority of renters and homeowners have a few important tools lying around to take care of little plumbing issues. Sometimes a little muscle and a plunger can take care of a plumbing job, but bigger plumbing problems need professional attention. Trying to fix problems that seem simple enough, for example: bath tubs that drain slowly or toilets that leak, can turn into larger problems.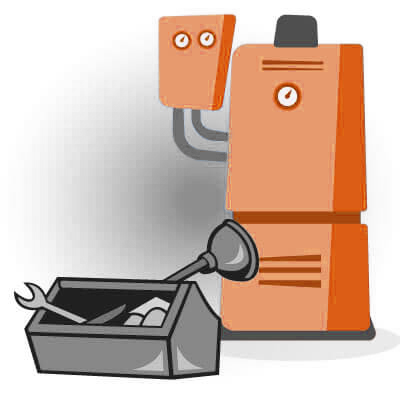 No Plumbing Issue Too Big or Small
Aloha Plumbing, Sewers, & Drains proudly provides plumbing services in Salt Lake City, Utah. Our professional plumbers get that your plumbing issues are stressful and frustrating. High water bills due to constantly running toilets or busted pipes causing water damage can be resolved quickly and effectively by our expert plumbers. Regardless the size of your plumbing issue, you can always except quality work from Aloha Plumbing, Sewers, & Drains.
Call for Plumbing Service, Today!
801.874.0094
Hire a Professional Plumber
Sometimes a plumbing job is too complicated or dangerous to do on your own. Hire a certified Salt Lake City, UT plumber to have your plumbing work done safely and correctly. Call Aloha Plumbing, Sewers, & Drains to handle all of your plumbing needs.
Give Us A Call
To Schedule Today
Or drop us a line below
and we'll give you a call.