Professional Plumbers Servicing Sandy, Utah
Plumbing Service in Salt Lake and Utah Counties - Sandy, UT
Homeowners and renters usually keep tools around for when small plumbing emergencies happen. Every once in a while, a little elbow grease and a plunger is enough to get the job done, however big plumbing jobs need attention from an expert plumber. An issue that may seem simple, such as a bath tub not properly draining or toilet that constantly leaks, may turn into a much larger problem.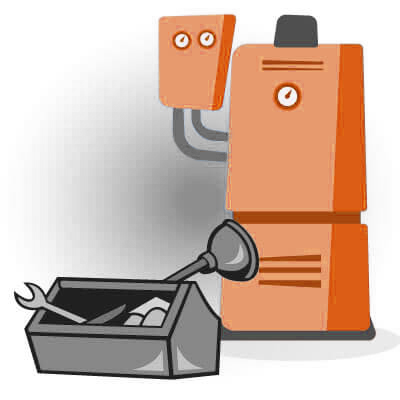 Aloha Plumbing, Sewers, & Drains proudly serves Sandy, Utah with all of their plumbing needs. Our expert plumbers understand your plumbing problems are stressful and frustrating. Broken pipes creating water damage, toilets that constantly run which raises your water bill, and all other plumbing issues that come up can be quickly and effectively be dealt with by our professional plumbers. No matter what plumbing issues you may be dealing with, rest assured you will always receive quality work from a company you can believe in when you choose Aloha Plumbing, Sewers, & Drains.
Call for Plumbing Service Today!
801.874.0094
It's Time to Hire a Professional Plumber
Plumbing problems can potentially be too complicated or dangerous to do by yourself. Choose a certified Sandy, UT plumber to perform your plumbing jobs correctly and safely. Contact Aloha Plumbing, Sewers, & Drains for every plumbing need you have.
Give Us A Call
To Schedule Today
Or drop us a line below
and we'll give you a call.