Professional Plumbers in South Jordan, Utah
Plumbing Service in Salt Lake and Utah Counties - South Jordan, UT
Most homeowners have some tools on hand to address small plumbing issues. Every now and then, applying some elbow grease while equipped with a plunger can resolve the plumbing issue, however more advanced plumbing problems require an expert plumber. Trying to repair a bath tub that wont drain or a toilet that leaks can cause bigger problems if not repaired correctly.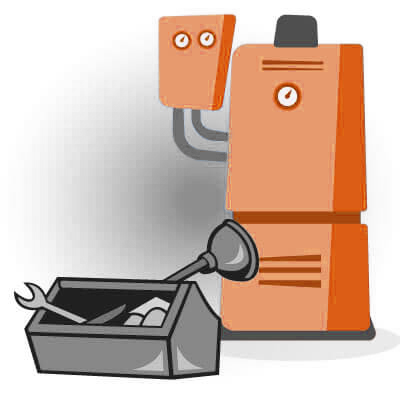 If you are in need of an experienced plumber in South Jordan, Utah, call Aloha Plumbing, Sewers, & Drains. We get that plumbing issues are both stressful and frustrating. Our expert plumbers are able to handle any plumbing issue you may be facing; from a toilet that constantly runs to a water pipe that has burst. Be at ease knowing you will always receive quality work from a company you can believe in when you choose Aloha Plumbing, Sewers, & Drains.
Call for Plumbing Service, Today!
801.874.0094
Contact an Experienced Plumber
Don't allow your plumbing issues to get worse. Hire a certified South Jordan, UT plumber to get your plumbing problem resolved safely and correctly. Call Aloha Plumbing, Sewers, & Drains for all of your plumbing needs.
Give Us A Call
To Schedule Today
Or drop us a line below
and we'll give you a call.