Expert Plumbing Services in Spanish Fork, Utah
Plumbing Service in Salt Lake and Utah Counties - Spanish Fork, UT
Homeowners tend to have a set of tools on hand in case they need to fix a small plumbing issue. Sometimes a plunger can be enough to solve the issue, but often times a professional plumber is necessary to get the job done right. Trying to fix problems like tubs with clogged drains or toilets that leak can lead to a larger problem when not repaired by an experienced plumber.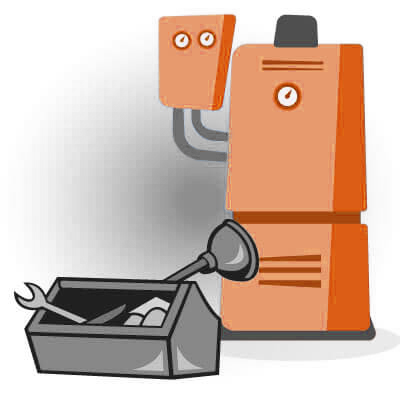 No Plumbing Job Too Big or Small
Aloha Plumbing, Sewers, & Drains proudly provides plumbing services to Spanish Fork, Utah and the surrounding areas. We understand how frustrating and stressful plumbing problems can be. Our experienced plumbers can handle all issues from leaking toilets to broken water pipes. Regardless of the size of your plumbing problem, rest assured Aloha Plumbing, Sewers, & Drains will correct the problem.
Call for Plumbing Service, Today!
801.874.0094
Call an Experienced Plumber
Plumbing issues can potentially be dangerous or complicated. Employ a certified Spanish Fork, UT plumber to resolve your plumbing issue safely and correctly. If you need plumbing services in Spanish Fork, UT, call Aloha Plumbing, Sewers, & Drains today!
Give Us A Call
To Schedule Today
Or drop us a line below
and we'll give you a call.