Expert Plumbers in Taylorsville, Utah
Plumbing Service in Salt Lake and Utah Counties - Taylorsville, UT
Most people whom own homes keep a few tools handy in case of a plumbing emergency. Once in a while, a little muscle and a plunger can solve the issue. Often times a plumbing problem requires an experienced plumber for the repair. Making an attempt to fix plumbing issues like clogged drains or leaky toilets can lead to bigger issues if the repair is not performed by an experienced plumber.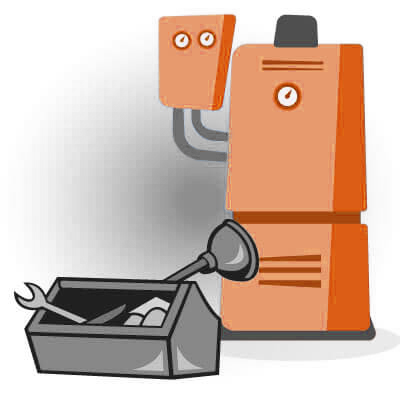 Expert Plumbers for Every Size Issue
Aloha Plumbing, Sewers, & Drains proudly serves Taylorsville, Utah for all their plumbing needs. Our plumbers know your plumbing problems are stressful and frustrating. Our professional plumbers repair all plumbing problems ranging from running toilets to broken pipes. No matter what size the job it, know you will always receive quality work from a company you can believe in when you choose Aloha Plumbing, Sewers, & Drains.
Call for Plumbing Service, Today!
801.874.0094
Call a Professional Plumber
Are you experiencing a plumbing issue and are in need of a professional plumber? Employ a certified Taylorsville, UT plumber to resolve all your plumbing issues. Please contact Aloha Plumbing, Sewers, & Drains if you have any questions or in need of a professional plumber.
Give Us A Call
To Schedule Today
Or drop us a line below
and we'll give you a call.