Professional Plumbing Service in West Jordan, Utah
Plumbing Service in Salt Lake and Utah Counties - West Jordan, UT
Homeowners generally keep some tools around in case of a plumbing emergency. They may be able to accomplish a small plumbing job with just the use of a plunger, but big plumbing repair jobs should be completed by a professional plumber. Making an attempt to repair smaller plumbing issues, such as a leaky toilet or a bath tub that drains slowly, may become a larger problem if the repair is not done properly.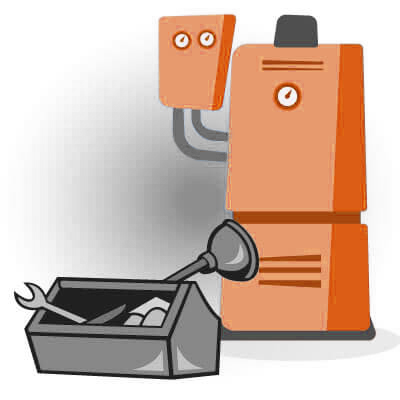 Plumbers for Any Size Job
If you require a plumber in West Jordan, Utah, give Aloha Plumbing, Sewers, & Drains a call. We know how stressful plumbing problems can be. Our expert plumbers can repair any plumbing problem, including constantly running toilets that drive up the water bill or broken pipes. Regardless of the size of the job, you can be at ease knowing you are receiving quality work from a company you can believe in when you choose Aloha Plumbing, Sewers, & Drains.
Call for Plumbing Service Today!
801.874.0094
It's Time to Contact a Professional Plumbing Expert
When your plumbing problem requires an expert to repair, hire a certified West Jordan, Utah plumber to get the job done safely and correctly. Contact Aloha Plumbing, Sewers, & Drains for all of your plumbing needs.
Give Us A Call
To Schedule Today
Or drop us a line below
and we'll give you a call.