Cleaning Drains in Cedar Hills, Utah
Servicing Salt Lake and Utah Counties - Cedar Hills, UT
At Aloha Sewer & Drain Repair in Cedar Hills, Utah, we know how to fix that strange smell that is coming out of your drains, and get rid of the gurgling noise coming from the drains. We are experts at cleaning and clearing drains. Our experienced technicians can swiftly diagnose a problem and provide a range of solutions that fit your budget, and get your home's drains back to the way they should be.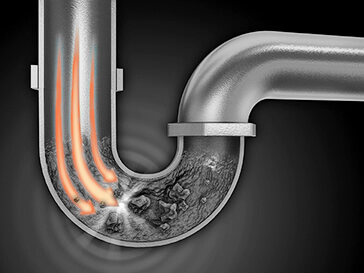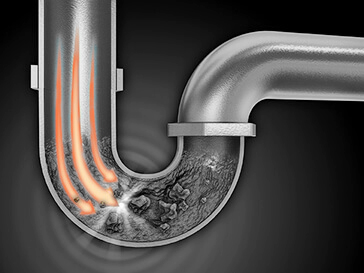 Aloha Sewer & Drain Repair also provides service to commercial properties. Our technicians can fix problems with drains at your business, and get your back to working order quickly. We know that problems with your drains cost you money and create unwanted headaches, so we will handle drain problems whenever they might crop up.
Our Upfront Pricing model provides you with a transparent estimate of the costs of a repair before we start work. This means you know how much a job is going to cost, and the specifics of what is going to be billed. There are no hidden fees or extra costs getting added after the job is halfway done. It's part of our promise to make the entire process of fixing your drains as hassle-free as possible.
More than just drain cleaning, we also offer main water line repairs, residential and commercial plumbing services, trenchless repiping, and a whole hose of related services. 
If you live or work in Cedar Hills, Utah and need your drains cleaned, call Aloha Sewer & Drain Repair today, and let your experts get to work for you.
Call us Today to Clean Your Drains!
801.874.0094
Give Us A Call
To Schedule Today
Or drop us a line below
and we'll give you a call.