Cleaning Drains in Cottonwood Heights, Utah
Servicing Salt Lake and Utah Counties - Cottonwood Heights, UT
There's nothing more frustrating than walking into your kitchen to a nasty smelling sink, full of standing water. All due to a clogged drain. The most simple and quickest way to permanently fix this is easy – just call Aloha Plumbing, Sewers, & Drains in Cottonwood Heights. At Aloha Plumbing, Sewers, & Drains we have a highly trained team of specialists that can handle any clogged drain. This is why we provide them with an up-to-date modern drain cleaning system, so they can get your drains done right, the first time.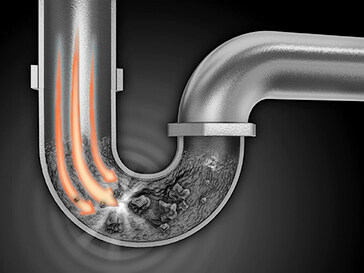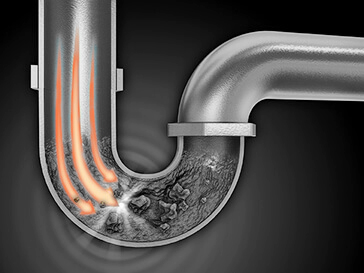 Having problems with clogged drains at your business? When you call Aloha Plumbing, Sewers, & Drains you get a plumbing team that can expertly handle drain cleaning in your commercial building. Once our technicians are done with your company's drains, they'll work like they were brand new again. Say "Hello!" to Aloha Plumbing, Sewers, & Drains and say "Goodbye!" to those slow draining sinks, nasty smells, and ominous gurgling noises.
Hang on, there's more! We keep things simple and easy with our Upfront Pricing Model, so you can see the entire cost of the job before we start the work. There's no surprises & no guess work. Just relief.
Give us a call today, and let Aloha Plumbing, Sewers, & Drains take care of all your drain cleaning needs in Cottonwood Heights.
Call us Today to Clean Your Drains!
801.874.0094
Give Us A Call
To Schedule Today
Or drop us a line below
and we'll give you a call.