Cleaning Drains in Eagle Mountain, Utah
Servicing Salt Lake and Utah Counties - Eagle Mountain, UT
In the local Eagle Mountain, Utah area, Aloha Plumbing, Sewers, and Drains is a team of drain cleaning professionals dedicated to serving you. Whether you have a clogged-up drain, or a nasty smell coming from your sink, you can rest assured knowing that Aloha Plumbing will be on top of the job. We serve both residential and commercial areas in Eagle Mountain.  You never know when drains are about to clog, which is why we're here to ease the stress and get your plumbing back to normal!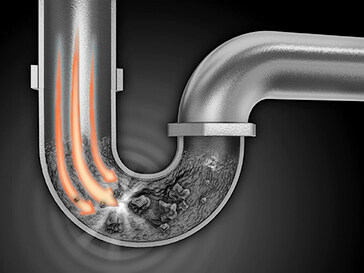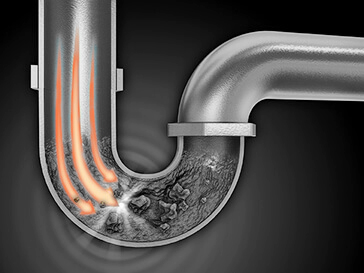 We employ a team of experts who will clear your drains with some of the most advanced cleaning technologies on the market, guaranteeing that your drains stay clear and unblocked for a longer period of time. That way, you get lasting effects for a great, one-time price!
When it comes to pricing, Aloha Plumbing, Sewers, and Drains is here to help you out. No one likes to pay extra unnecessary fees and bills, which is why we offer an upfront pricing model. We promise to be fully transparent with our prices, letting you know exactly what you're getting into before the job. You never have to worry about extra fees with us!
If you're located in Eagle Mountain, UT, call us today at 801-874-0094 for an estimate. We can't wait to help you get your home or your businesses sewer and drain lines back to normal.
Call us Today to Clean Your Drains!
801.874.0094
Give Us A Call
To Schedule Today
Or drop us a line below
and we'll give you a call.