Expert Drain Cleaning in Lehi, Utah
Servicing Salt Lake and Utah Counties - Lehi, UT
Tired of constant standing water in your sinks? Then call Aloha Plumbing, Sewers, & Drains today. Our technicians will fix that unpleasant noise coming from the drain in your home or business, and remove the clogs or blockages that caused it in the first place. We are experts in the field, and can swiftly diagnose and clean out your drains or sewer line.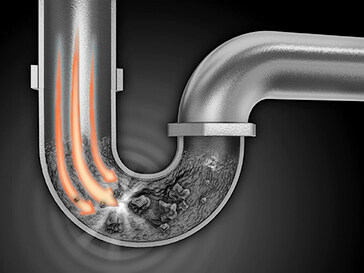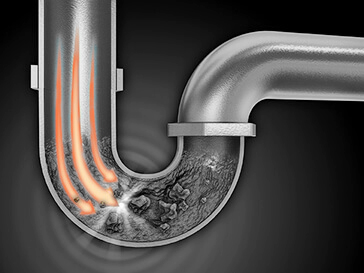 Aloha Plumbing, Sewers, & Drains will clean drains anywhere in Lehi, Utah. We do both commercial and residential drain cleaning, and can handle anything from a simple clogged sink drain to a restaurant sewer line. We remove blockages using the most advanced cleaning technology available so that it gets done quicker and without leaving dirt behind.
We offer an Upfront Pricing model that means you'll never have to worry about unexpected costs, and we never spring fees on you at the last minute. Our technicians will always provide you with an exact estimate of the cost of the job before they begin, so you know what you'll be paying for. Call us today and learn why people in Lehi have come to trust Aloha Plumbing, Sewers, & Drains when they have a drain emergency.
Call us Today to Clean Your Drains!
801.874.0094
Give Us A Call
To Schedule Today
Or drop us a line below
and we'll give you a call.
Hutchings Museum Institute
The city had multiple different names before it settled on Lehi, a prophet in the Book of Mormon. It was first known as Dry Creek in 1850, but was renamed Evansville a year later. It has also been known as Sulphur Springs and Snow's Spring. 
The distance between Lehi and Provo is about 17 miles.
Driving Directions from Lehi, Utah
Our field office is located at 730 N 400 E, Lehi, UT 84043
Head south on N 100 W St toward W 300 N St
Turn left at the 1st cross street onto W 300 N St
Turn left onto N 300 E St
Turn right onto E State St
Turn left onto N 400 E
Destination will be on the right