Drain Cleaning Specialists in Murray, Utah
Servicing Salt Lake and Utah Counties - Murray, UT
Clogged drains are just the worst. They stink, they leave standing water in your sinks, and if left unattended they can cause flooding and water damage to your house. That's why if you live in Murray, Utah, you should call Aloha Sewer, & Drain Repair to take care of your clogged or blocked drains. Our specialist technicians have experience with all sorts of drainage problems, so we know how to get the job done right the first time- and with a minimum of disruption to your daily life. We equip our technicians with a variety of advanced drain cleaning equipment, so that they can tackle problems of any size and complexity.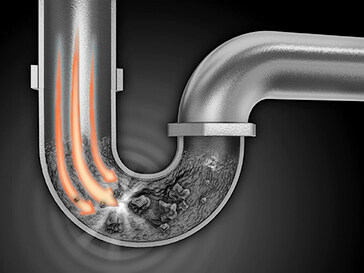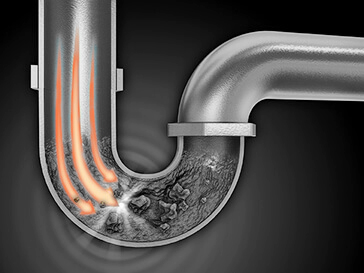 Drain problems at your business? Good news! Aloha Sewer & Drain Repair works on commercial locations in the Murray area as well. We can remove the grime, food particles and grease that are causing the floor or sink drains in your commercial kitchen to stink. We can also set up regular maintenance programs for high-usage commercial drains, preventing the build-up in the first place and ensuring that the drains always work as hard for your business as you do.
Aloha Sewer & Drain Repair offers an Upfront Pricing model that helps keep the pain and confusion out of paying for drain cleaning. We will give you a full estimate and price before we start work, so you know what the price is going to be. There's no hidden fees or surprise charges at the last minute. You'll know what you're paying before you have to open your wallet.
If you want expert drain cleaning in Murray, Utah, call us at Aloha  Sewer & Drain Repair today. Your drains deserve a proper cleaning, and you deserve the peace of mind that comes from not having to worry about clogs and blockages.
Call us Today to Clean Your Drains!
801.874.0094
Give Us A Call
To Schedule Today
Or drop us a line below
and we'll give you a call.