Cleaning Drains in Orem, Utah
Servicing Salt Lake and Utah Counties - Orem, UT
At Aloha Plumbing, Sewers, and Drains we understand plumbing problems can be stressful. That's why we're here to offer service to the city of Orem and surrounding cities. We are your local plumbing experts who provide our customers with upfront pricing and service you can trust! Aloha Plumbing, Sewers, and Drains provides many services for both residential and commercial jobs. No job is too big or too small for us!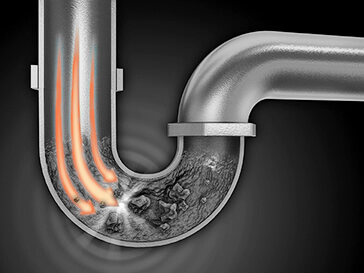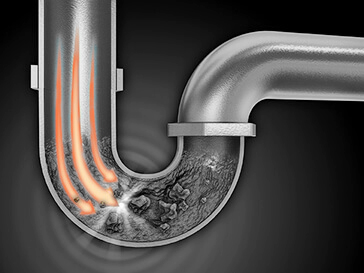 Some of the services we provide include:
Pipelining
Sewer line repair
A little leak might seem fine at first, but a small leak can lead to big problems such as a pipe burst. Leaking pipes can also lead to a steady increase in your water bills. Conserve money as well as energy by taking care of your pipes with Aloha Plumbing, Sewers, and Drains.
We also specialize in sewer and drain cleaning. Clogged drains can lead to potential mold and bacteria that lead to horrid smells throughout your home. We are here to help! We can help with all your sewer line needs. Your sewer lines may need to be repaired if you notice bad smells, the water in your toilet isn't backing up, flooding around your home, or no movement in your sink or bathtub drains. Don't ignore the warnings! Give Aloha Plumbing, Sewers, and Drains a call for all your plumbing, sewer, and drain needs today.  
Call us Today to Clean Your Drains!
801.874.0094
Give Us A Call
To Schedule Today
Or drop us a line below
and we'll give you a call.