Drains Cleaned in Pleasant Grove, Utah
Servicing Salt Lake and Utah Counties - Pleasant Grove, UT
Blocked or clogged drains got you down? Call Aloha Plumbing, Sewers, & Drains and let our expert technicians deal with the problem. We serve all of Pleasant Grove, and can fix anything from a gurgling sink to a backed up sewer line.
We offer an Upfront Pricing model that takes the headaches out of paying for repairs. When our technician looks at what needs to be done they will give you a full estimate before work begins. This means you will never receive an unexpected fee or surprise add-on charge- you know from the start how much we will bill.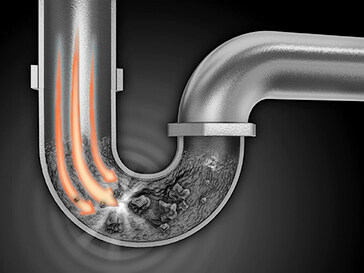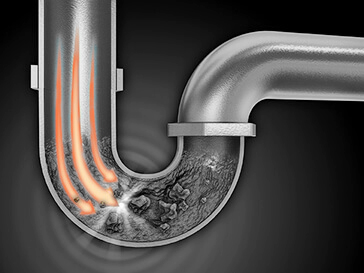 Aloha Plumbing, Sewers, & Drains provides residential and commercial drain cleaning services in Pleasant Grove, Utah. Our experienced drain cleaning professionals have access to the most modern equipment and technology, so we can clear and clean your drains faster, and leave less of a mess behind. Our methods are also faster and more efficient than those used in the past, so we will be out of your way quicker, and you can go back to doing the things you enjoy.
More than just drain cleaning, we offer main line water repairs, residential plumbing, trenchless sewer repair, re-piping, and all the other plumbing and drain services you could need.
Call us today at 801.874.0094 and let Aloha Plumbing, Sewers, & Drains show you why people all over Utah County trust us when it comes to keeping their drains clean.
Call us Today to Clean Your Drains!
801.874.0094
Give Us A Call
To Schedule Today
Or drop us a line below
and we'll give you a call.
About Pleasant Grove, Utah
Christa McAuliffe Space Center
Battle Creek Falls Trail Head
Pleasant Grove is well know for the summer festival known as Strawberry Days. The city used to be home to major strawberry farming, though that is no longer the case. The festival is held during the end of strawberry harvest, which is usually the third week of June. 
The distance between Pleasant Grove and Provo is about 12 miles.
Driving Directions from Pleasant Grove, Utah
Our field office is located at 730 N 400 E, Lehi, UT 84043
Get on I-15 N
Use the right lane to take exit 279 for UT-73 toward Lehi Main St
Keep right at the fork and merge onto UT-73 E/E Main St
Turn left onto N 1200 E/N 7200 W St
Turn left onto US-89 N/E State St
Turn right onto N 400 E
Destination will be on the right