Expert Drain Cleaning in Riverton, Utah
Servicing Salt Lake and Utah Counties - Riverton, UT
Backed up and clogged drains are a headache that no-one wants to deal with. At Aloha Sewer & Drain Repair we clean your drains so you don't have to worry about the potential flooding and damage that a backed up drain can cause. We provide service to the Riverton area, so if you've got a problematic drain, don't hesitate to contact us today. We will get rid of the unsettling gurgling noise, unpleasant odors, and standing water that has been marring an otherwise perfect bathroom.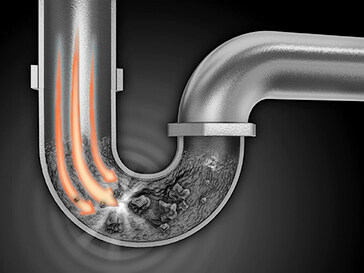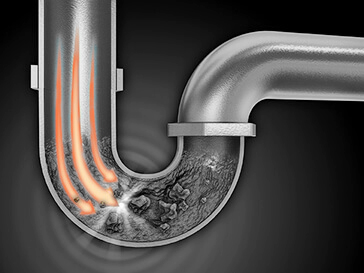 Looking for commercial drain cleaning in Riverton? You're in luck! Aloha Sewer & Drain Repair also provides commercial drain cleaning services for a wide range of businesses. We can handle any sort of problematic drain you can throw at us, from kitchen sinks to floor drains and sewer lines. And we do it all with the minimum mess and disruption to your business, so you can get back to work faster.
Our Upfront Pricing model provides yet another incentive to choose Aloha Sewer & Drain Repair for your drain cleaning needs in Riverton. Before we get to work cleaning your drains, our experienced technicians will provide you with a complete estimate of the cost. This means there is never a surprise fee or charge when you get the bill, and you will have one less thing to worry about.
We know clogged drains suck. That's why you should let us deal with them for you. If you want the best drain cleaning service in Riverton, call Aloha Sewer & Drain Repair today.
Call us Today to Clean Your Drains!
801.874.0094
Give Us A Call
To Schedule Today
Or drop us a line below
and we'll give you a call.