Cleaning Drains in Saratoga Springs, Utah
Servicing Salt Lake and Utah Counties - Saratoga Springs, UT
Is your drain making strange noises? Is it leaking or omitting a strange smell? Look no further, Aloha Plumbing, Sewers, and Drains are here to help you out. At Aloha Plumbing, we are dedicated to helping our clients in Saratoga Springs get both their homes, and their drains running as good as new. Fixing low water pressure, leaky faucets, and garbage disposal drains have never been so easy.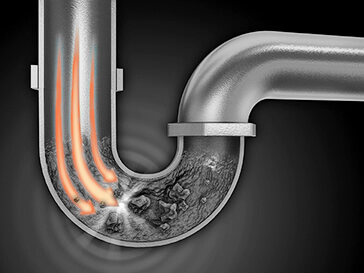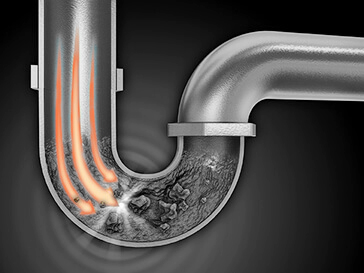 Here at Aloha Plumbing, Sewers, and Drains, we offer both residential and commercial plumbing services to Saratoga Springs. Regardless of whether you're needing us to repair a restaurant sewer line or your septic tank, we are ready and on the job. We use the top cleaning technologies to find out exactly what the problem is, and how to fix it. One of our greatest tools is using camera technology to inspect the problem, and find its location. We'll perform a camera inspection at no extra cost for our customers and is something we include automatically in drain cleaning jobs.
With Aloha Plumbing, Sewers, and Drains, you never have to worry about extra fees or unclear prices. We offer straightforward prices with our upfront pricing model, for we understand the importance of knowing exactly what you're getting into before you commit to a service. Home repairs can often be costly, and expensive, which is why Aloha Plumbing is here to take a load off your shoulder.
If you're located in the Saratoga Springs, Utah area, and are having problems with your sewers and drains in your home, or your workplace, contact Aloha Plumbing today! Call us at 801-874-0094 and let us show you how we can work for you! We can give you a price estimate and get to work as soon as you need us.
Call us Today to Clean Your Drains!
801.874.0094
Give Us A Call
To Schedule Today
Or drop us a line below
and we'll give you a call.