South Jordan, Utah Expert Drain Cleaning
Servicing Salt Lake and Utah Counties - South Jordan, UT
At Aloha Sewer & Drain Repair, we do more than just clean drains in South Jordan. Although cleaning drains is one of our areas of expertise, it might even be what we're best known for. Our highly trained technicians can quickly diagnose a clogged or blocked drain and come up with the most effective way to clear it and get your drains back in order. We can take care of standing water and nasty odors coming from your pipes, and by the time we're done you won't believe that the bathroom sink was draining slowly in the first place.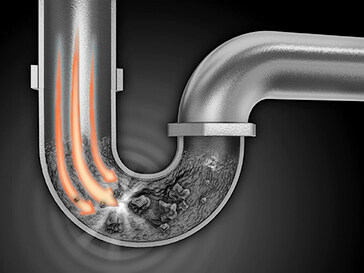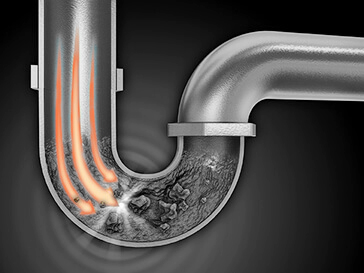 We don't just offer top-notch drain cleaning services to residential customers. We provide the same level of service and expertise to commercial clients, cleaning and maintaining drains for businesses throughout South Jordan. We can clear out the grime, grease, and food particles that have been preventing your restaurant's kitchen sinks from working the way they should, or fix a backed up sewer line.
Our Upfront Pricing model keeps things transparent when it comes to the price. Our technicians will give you an estimate for the job before starting work, so you will always know how much the clogged drain is going to cost you. We don't add secret fees or hidden charges at the end, so you don't have to worry about anything but what you're going to do once your drains are back in working order.
If you need drains cleaned in South Jordan, don't hesitate. Call Aloha Sewer & Drain Repair today, and our experts will get to work.
Call us Today to Clean Your Drains!
801.874.0094
Give Us A Call
To Schedule Today
Or drop us a line below
and we'll give you a call.