Spanish Fork's Drain Cleaning Experts
Servicing Salt Lake and Utah Counties - Spanish Fork, UT
We know that clogged or blocked drains are a hassle. No-one wants to deal with standing water and weird gurgling noises coming from their pipes. If you are tired of your drains giving you headaches, call Aloha Plumbing, Sewers, & Drains. We can clear out clogs and blockages and leave your drains as clean an efficient as the day it was installed.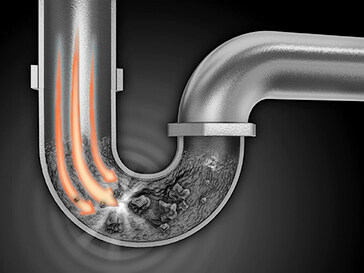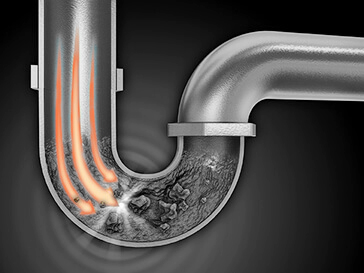 We provide drain cleaning services to homes and businesses throughout Spanish Fork. Our technicians use the most modern and effective methods, allowing us to clean anything from a clogged bathtub to a stinky blocked up sewer line without wasting your time or money. And our Upfront Pricing model means that we make the estimating process as easy as possible. Our technicians will provide you with the cost of the work before they start, removing any potential surprises or fees.
We are locally owned and operated, and proud to serve the Spanish Forks area. If you need drains cleaned and blockages removed, make Aloha Plumbing, Sewers, & Drains your first call, and let our experts take care of all your drain needs.
Call us Today to Clean Your Drains!
801.874.0094
Give Us A Call
To Schedule Today
Or drop us a line below
and we'll give you a call.