Springville, Utah Drain Cleaning
Servicing Salt Lake and Utah Counties - Springville, UT
When the gurgling noise in your pipes and the foul-smelling standing water in your sink becomes too much, call Aloha Plumbing, Sewers, & Drains in Springville, Utah to resolve the issue. Our technicians our highly trained experts who can clean any blockage and clear any clog. We work fast and with the minimum disruption to your life, and never leave a mess behind in your home.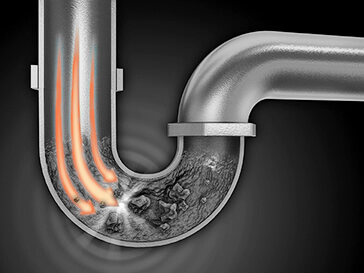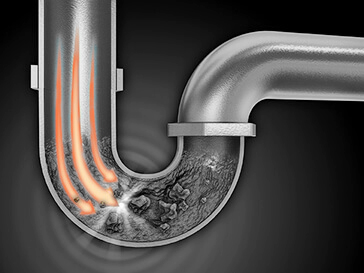 Aloha Plumbing, Sewers, & Drains also provides service to businesses in Springville. Our commercial drain cleaning service will get your business back up and running, no matter what sort of problem you might have. We can handle anything from a clogged prep sink to a complicated and messy sewer line clog. And with our Upfront Pricing model, you'll never have to wonder about how much a repair is going to run you. Our technician will always give you the price before starting work, and we never charge hidden fees or add surprise charges.
If you want to be done with the headache of clogged or blocked drains, call us today at 801.874.0094. Let Aloha Plumbing, Sewers, & Drains show you why customers in Springville have made us their favorite source for local drain cleaning.
Call us Today to Clean Your Drains!
801.874.0094
Give Us A Call
To Schedule Today
Or drop us a line below
and we'll give you a call.