Taylorsville, Utah Drain Cleaning Specialists
Servicing Salt Lake and Utah Counties - Taylorsville, UT
Clogged and backed up drains can be a serious hazard to your peace of mind, and could pose a potentially expensive problem if left unchecked. If you live in Taylorsville and think you might need your drains cleaned, call Aloha Sewer & Drain Repair and let our drain cleaning experts take care of your problems. Our trained technicians are outfitted with advanced equipment and sophisticated techniques for cleaning even the toughest of clogs and blockages, so no matter how much hair, dirt, grime, food particles or other debris is blocking your drain they will be able to handle it with ease.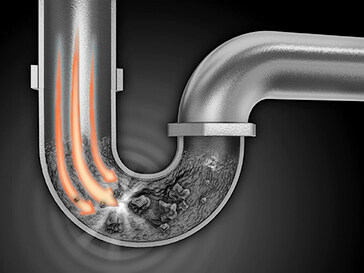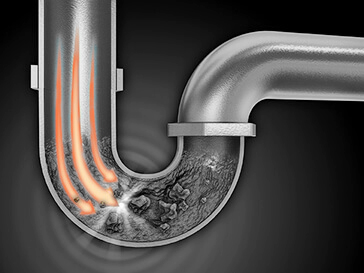 Aloha Sewer & Drain Repair is also equipped to handle commercial drain problems in Taylorsville. We can handle anything from clogged kitchen sinks to sewer lines. We work quickly to get your drains back working the way you expect. We can get rid of the standing water and nasty smells and get you back to serving your customers. Aloha  Sewer & Drain Repair can also work with your business to set up a regular schedule of drain cleaning maintenance appointments to keep high-volume usage drains from getting a build up of grease and other debris.
The Upfront Pricing model we provide is another great reason to call us. Before we start on a job we will provide you with a complete estimate detailing the cost of the cleaning that we are going to preform. This means you are never surprised by the final bill, and that we don't add any secret fees or hidden charges after we start work. We want to make getting your drains clean as painless as possible.
For more details on the services we provide in the Taylorsville area, call Aloha  Sewer & Drain Repair today, and let clogged drains be a thing of the past.
Call us Today to Clean Your Drains!
801.874.0094
Give Us A Call
To Schedule Today
Or drop us a line below
and we'll give you a call.