Experienced Drain Cleaning in West Jordan, Utah
Servicing Salt Lake and Utah Counties - West Jordan, UT
For the best in residential and commercial drain cleaning in West Jordan, call Aloha Plumbing, Sewers, & Drains. We won't rest until we've fixed that weird gurgling noise that's coming from your home's pipes and eradicated the standing water in your sink. It's kind of our mission in life. And it's something we've gotten really, really good at. Our dedicated technicians will bring along the best equipment- modern drain cleaning systems that get the job done fast, and don't leave behind nasty films and greasy residues. We will leave your drains in the best shape they've been in since they were first installed.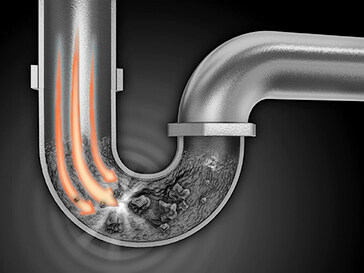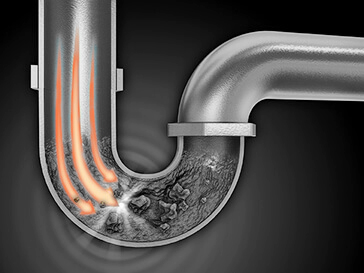 Aloha Plumbing, Sewers, & Drains also offers something else you'll love: a simplified Upfront Pricing model. Before we start working we will let you know the total cost, including all the options and prices, so you know what you're paying for. Honestly, we're surprised more businesses don't operate like this.
If you want your drains professionally cleaned in the West Jordan area, call Aloha Plumbing, Sewers, & Drains. We'll get the job done right, and your drains back to the way they should be in no time. Drain cleaning is what we do.
Call us Today to Clean Your Drains!
801.874.0094
Give Us A Call
To Schedule Today
Or drop us a line below
and we'll give you a call.