Servicing Salt Lake and Utah Counties
As a homeowner, if the water line is damaged from the property line to the inside of your home, it makes you responsible for the plumbing issues. Here at Aloha, we know how frustrating plumbing issues can be, especially when what seems like a small repair cost, turns out to be a bigger plumbing problem than what you anticipated. You and your home rely on the main water line to distribute water properly throughout your home. If you suspect your main line needs repairs, here are some easy telltale signs to check before calling your plumbing professionals.
Signs of Main Line Repairs:
Discolored water
Flooding or extreme damp spots
Low water pressure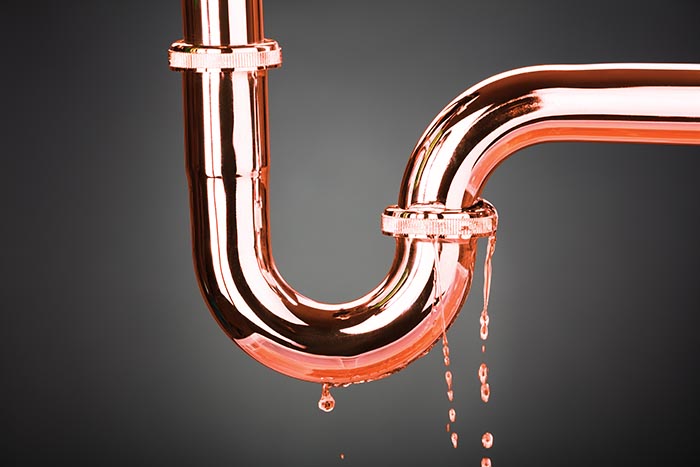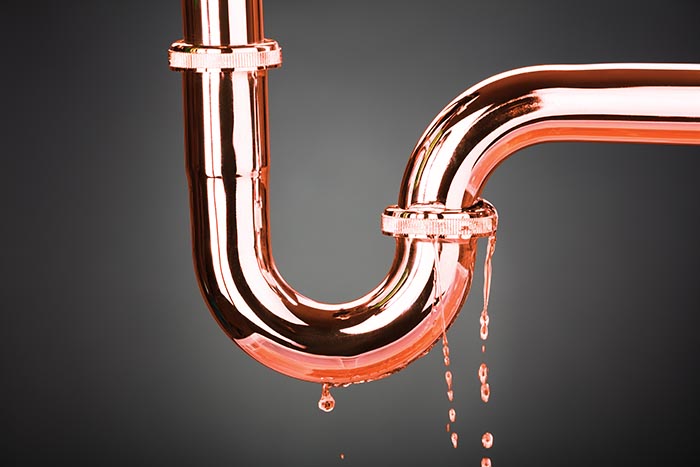 Call us Today!
801.874.0094
Testing for a Main Water Line Leak:
After identifying the sign of a plumbing problem, the first step is to test for a water main leak. Close the water valve and look at the water meter. If the dials on the meter stop moving completely, it's an indication that there is no water running through the meter, which means your main water line is not the cause of the problem. If the dials are spinning uncontrollably then the main water line is the problem.
Plumbing issues can be a major inconvenience and disrupt your daily activities and routine.  A slow drain or discolored water may seem like a small problem, but it can cause bigger and more expensive issues to your home. Call your plumbing professionals at Aloha Plumbing, Sewer & Drains today!
Give Us A Call
To Schedule Today
Or drop us a line below
and we'll give you a call.