Pro Tips from Aloha Plumbing, Sewers, & Drains
At Aloha Plumbing, Sewers, & Drains we want to help you maintain your sewer and drain lines, and other components of your home. Here are a few tips to help you in the maintenance of your home.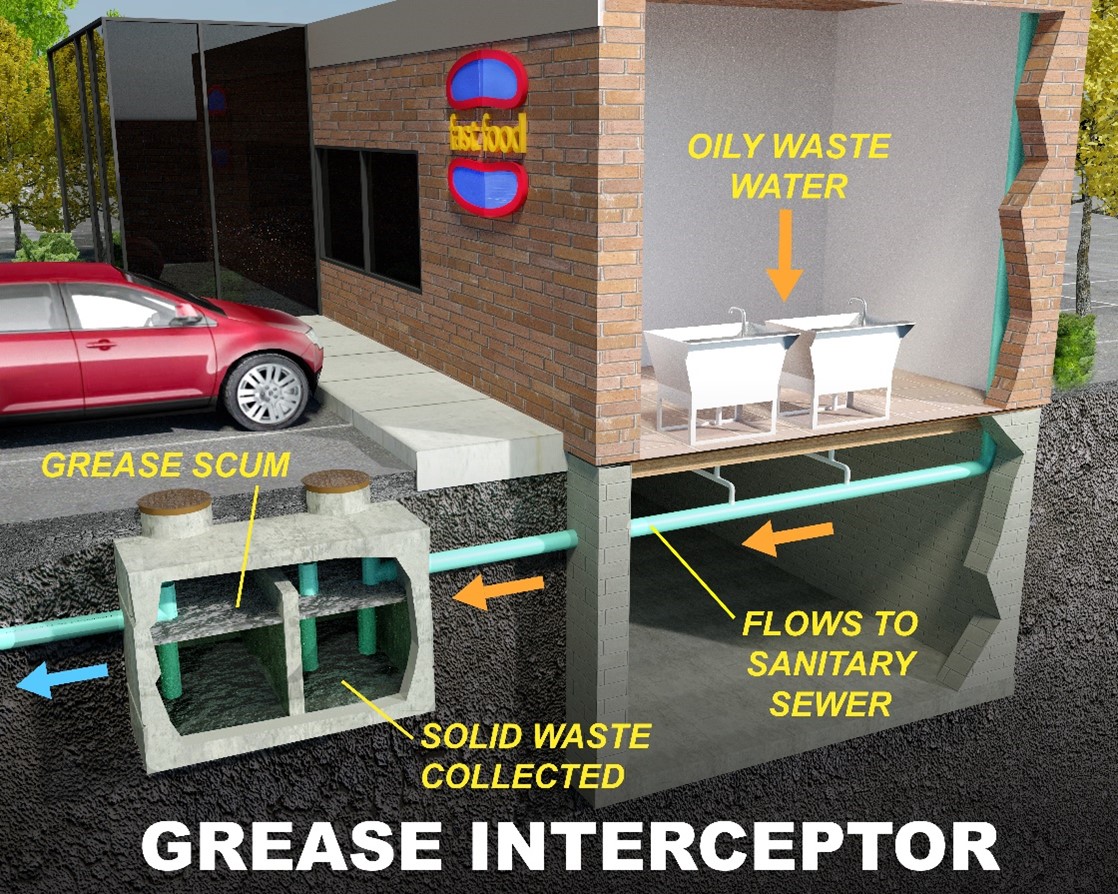 Pipes
Running a successful business involves managing multiple aspects, from customer satisfaction to daily operations. However, one aspect that often goes unnoticed until it becomes a problem is the mainline plumbing system. This essential infrastructure is responsible for wastewater disposal and water distribution, making it crucial for maintaining a smoothly operating commercial space. In this article, we will delve deeper into the unique challenges that commercial spaces face concerning mainline plumbing and provide comprehensive solutions that business owners can implement to ensure seamless operations and a comfortable environment for employees and customers alike.
Read More »