Commercial Trenchless Sewer Repair
Servicing Salt Lake and Utah Counties
Sewer lines that require repair or replacement can bring down your business profits and damage your reputation. If you've noticed a foul odor around your property or perpetual standing water in the front lawn of your business, it's possible that you've got a leaking sewer system. If this goes on unattended, the problem will only become worse over time, especially since damaged sewer lines can attract rodents and vermin.
When you need a professional who can handle your business' sewer line problems, you need to call Aloha Plumbing, Sewers, & Drains! We offer trenchless sewer repair, which allows us to fix your company's sewer line in a non-invasive, effective way. Our customers love this method, thanks to its affordability and speed. When we arrive for a job, we can repair your sewer lines without having to dig up your yard in the process. Take your worries away when you hire Aloha Plumbing, Sewers, and Drains. Our plumbers are here to help your commercial business get back into great shape.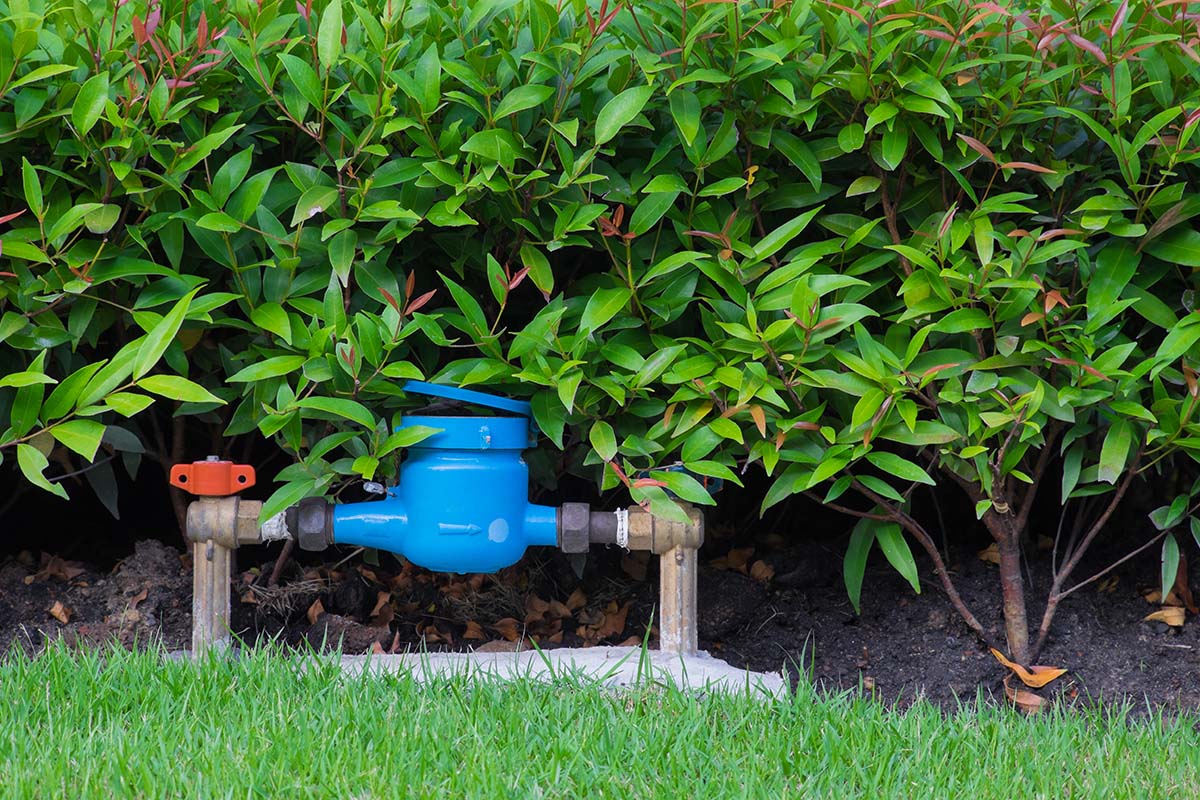 Why Trenchless Sewer Repair?
Why is this method so popular? Trenchless sewer repair, also called pipelining, involves creating an entirely new set of pipes by inserting an epoxy resin through the existing pipeline. The epoxy forms around the inside of the pipes and quickly dries, eliminating any previous cracks or ruptures. Thanks to the fact that our plumbers don't have to dig up your yard, this method is quick, easier on your budget, and saves your property from destruction.
Typical Damage Found in Sewer Line Repairs
Corrosion caused by cracks in deteriorating pipes.
The ground around as well as beneath a building's structure changes gradually, creating damaged pipes.
Freezing temperature levels create obstruction in the sewage system lines, causing them to rupture.
Expanding tree roots can grow into holes within pipelines, causing fractures, ruptures, and cracks.
Accumulation of debris, food, oil, and hair will cause blockages, creating additional stress on drain lines and causing more damage.
An improper installment of sewage system lines can wreak havoc and cause damage.
Inadequate city sewer systems can create backups in every system.
Call Us Today for Your Free Estimate!
801.874.0094
Give Us A Call
To Schedule Today
Or drop us a line below
and we'll give you a call.