Servicing Salt Lake and Utah Counties
Sometimes a leak in a pipe is a simple repair, however, more serious problems may require all the pipes in your home to be replaced. Re-piping is the complete replacement of the cold and hot water supply plumbing system. Some indicators of pipe corrosion include discolored water, rusty water flow, low water pressure or leaks. Re-piping sounds like a big plumbing project but replacing the whole system can be more cost-effective and convenient in the long run, extending the longevity of your pipes and home!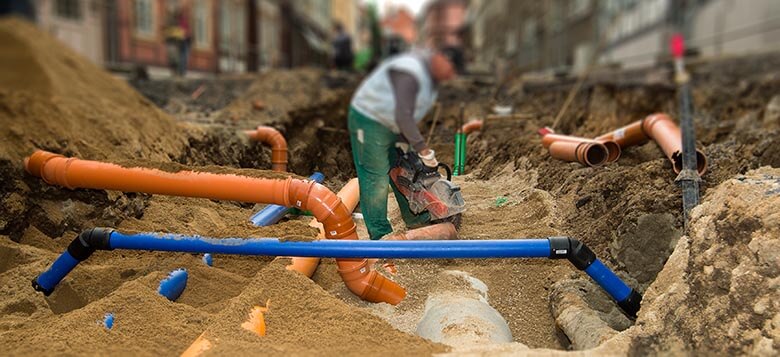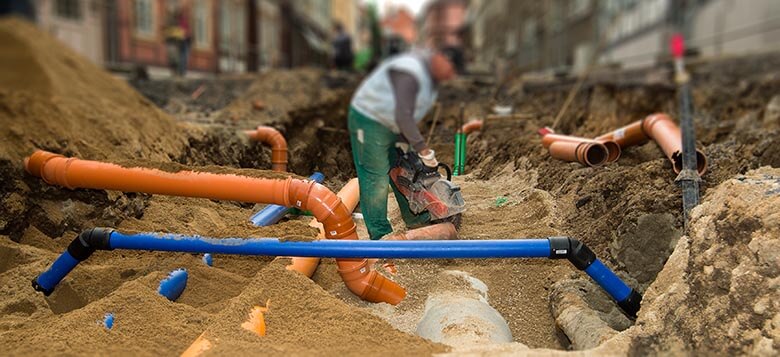 Call us Today to Re-pipe Your
Sewer and Drain Lines
801.874.0094
Older homes built approximately 50 years ago, used galvanized steel as the standard material used for plumbing in homes. Although galvanized steel is strong, it eventually it wears down and becomes prone to breaks and leaks.
Replacing older piping is a large job that our piping experts can handle, whether we are Re-piping your bathroom pipes or the entire system, our promise to you is minimizing the strain on your daily routine during the process. Call your local Aloha Plumbing, Sewer & Drains professionals today, find out if re-piping or trenchless sewer repair is the right fit for you.
Give Us A Call
To Schedule Today
Or drop us a line below
and we'll give you a call.