Drain Cleaning Services in Provo, Utah
Servicing Salt Lake and Utah Counties - Provo, UT
Are your drains making a gurgling noise? Is your sink taking too long to drain, or the water in your toilet sitting instead of flushing? If so you might need your drains cleaned. And when you need your drains cleaned in Provo, look no further than Aloha Plumbing, Sewers, & Drains.
We cover all aspects of drain cleaning. Our professional technicians can service commercial or residential locations anywhere in Provo. We have the most advanced drain cleaning equipment available, and we have trained extensively, so we can get to work swiftly and clear out those problematic blockages before they start to seriously damage your pipes.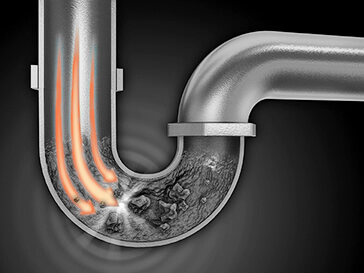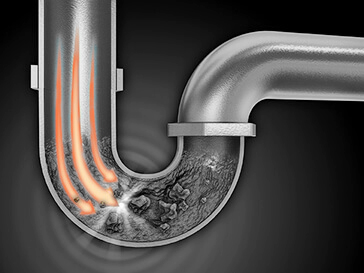 Aloha Plumbing, Sewers, & Drains also provides Upfront Pricing on every job we do, so you'll never need to wonder about how much a clogged drain is going to cost you. We provide you with a quote right off the bat, before we start working, so there are no sneaky fees or late charges. We know that drain problems are an unwanted headache, so we try to keep the cost and confusion to a minimum.
If you need help with a clogged or blocked drain, call Aloha Plumbing, Sewers, & Drains today, our expert technicians in the Provo area will get your drains back in working order.
Call us Today to Clean Your Drains!
801.874.0094
Give Us A Call
To Schedule Today
Or drop us a line below
and we'll give you a call.