Sandy, Utah Drain Cleaning Professionals
Servicing Salt Lake and Utah Counties - Sandy, UT
Drains. Sometimes., they get clogged, blocked up with dirt and grime, encrusted with all sorts of stuff- hair, mucus, food particles, and other things that make a mess. Who knew?
We knew. At Aloha Plumbing, Sewers, & Drains, we know what causes clogs and blockages, and we know how to fix them. And if you live in Sandy, they you're in luck, because we can clean your drains. Our professionals technicians will get your drains looking like new, and get rid of the standing water, foul odors, and gurgling pipes that have been ruining your peace and quiet.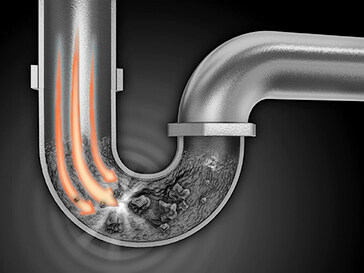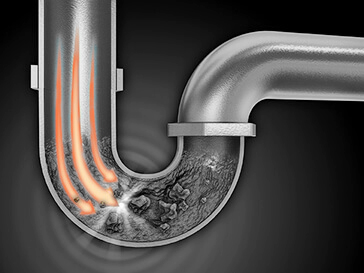 We offer both commercial and residential services, so we can handle your home or business with equal aplomb. We use modern drain cleaning equipment that doesn't make a mess, and gets the job done quicker than old traditional methods.
Our Upfront Pricing model also makes things simple when it comes to the cost. Before they start working, our technicians will provide you with a complete estimate of the cost of the repairs, and give you options for the best way to fix it. There's no hidden fees or sneaky extra charges getting tacked on at the last minute.
So if you want the best drain cleaning that Sandy has to offer, call Aloha Plumbing, Sewers, & Drains today. We will get your drains fixed and you can go back to doing the things you enjoy.
Call us Today to Clean Your Drains!
801.874.0094
Give Us A Call
To Schedule Today
Or drop us a line below
and we'll give you a call.