Main Water Line Repair in Cedar Hills, Utah
Servicing Salt Lake and Utah Counties
A broken water line is an inconvenience no homeowner wants to deal with. When you find signs of a broken main line, give Aloha Plumbing, Sewers, & Drains a call. Our professional team of plumbers will quickly arrive at the scene, ready to restore the health of your main lines. When you call us for the job, prepare to take a sigh of relief. We are proud to offer quality plumbing repair to Cedar Hills and the surrounding communities.
Signs You Need Main Line Repairs:
Discolored water
Flooding
Wet spots in your home or yard
Low water pressure
Bad smells within your yard, toilets, and sinks
Low water pressure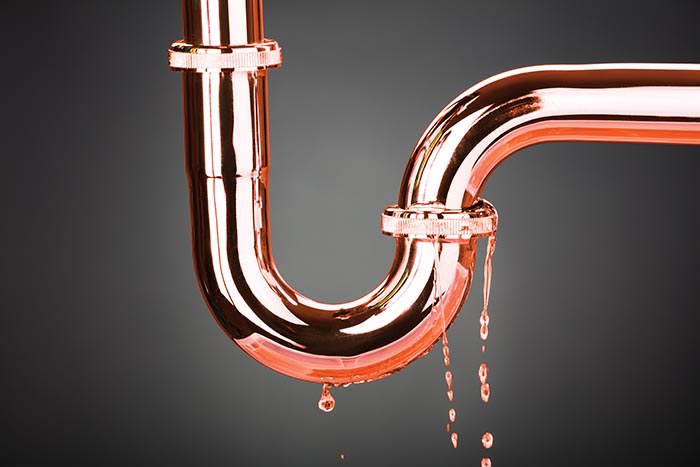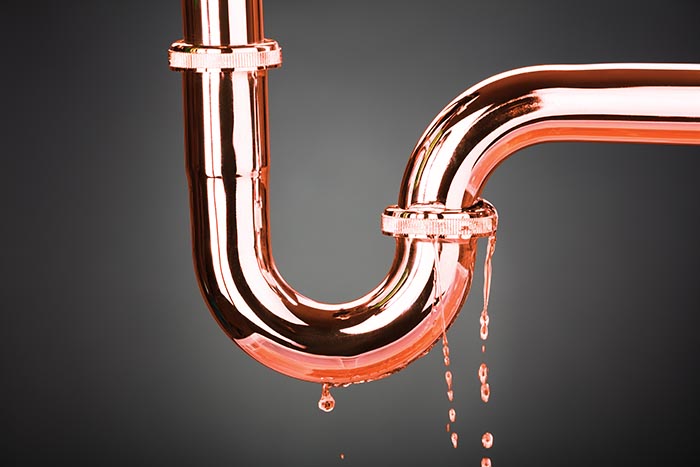 Call us Today!
801.874.0094
Testing for a Main Water Line Leak
Upon our arrival, we conduct a thorough inspection of both your home and yard, utilizing tests to determine the presence of a main line leak. One of these tests involves closing your water valve and observing the meter. If the meter's dials remain stationary, it indicates that your plumbing system is leak-free and functioning properly. However, if the dials are in motion, it signifies the presence of water flowing into areas it shouldn't. Once our skilled plumbers detect evidence of a leak, they immediately devise a repair plan to resolve the issue. When you rely on the expertise of Aloha Plumbing, Sewers, and Drains, rest assured that a solution is always on the horizon.
Contact our Lehi Professionals
When it comes to residential and commercial plumbing services in Cedar Hills, Utah, Aloha Plumbing, Sewers, and Drains is the go-to company. Whether you're in need of sewer cleaning or mainline drain cleaning, our team of skilled plumbers is ready to help. Don't hesitate to reach out to us today and schedule an appointment without delay. Count on us to resolve your plumbing issues and provide the solutions you need.
Give Us A Call
To Schedule Today
Or drop us a line below
and we'll give you a call.
Cedar Hills, Utah, is a charming and picturesque town nestled against the stunning backdrop of the Wasatch Mountain Range. Known for its scenic beauty and family-friendly atmosphere, Cedar Hills offers a peaceful and welcoming community for residents and visitors alike. The town boasts a range of outdoor recreational opportunities, including hiking trails, parks, and golf courses, allowing residents to embrace an active and healthy lifestyle. With its close-knit community, top-rated schools, and convenient access to nearby amenities, Cedar Hills is an ideal place to call home for those seeking a balance between natural beauty and modern convenience.