Main Water Line Repair in Highland, Utah
Servicing Salt Lake and Utah Counties
Your main water line is an essential part of your plumbing system, responsible for delivering clean, fresh water from Highland's water line to your private water service line. When the worst happens, and there are breaks, cracks, or other problems with the main water line indicating a need for repairs, rely on Aloha Plumbing, Sewers, & Drains for quality plumbing service in the Highland, Utah, area.
If left without repairs, damage to your main water line can lead to leaking and eventual flooding, as well as potential contamination of your household or commercial water supply. Additionally, as a property owner, the parts of the water line that fall on your property are your responsibility to maintain. Luckily, there are warning signs that help give you an idea that something isn't functioning correctly with your main line. If you notice warning signs, contact our team immediately for a solution that will stop leaking water from creating more damage.
Signs You Need Main Line Repairs:
Water with discoloration
Pooling or flooding
A high amount of rusting or corrosion
Damp spots on the floor or sogginess in the yard
Low water pressure
Costly water bills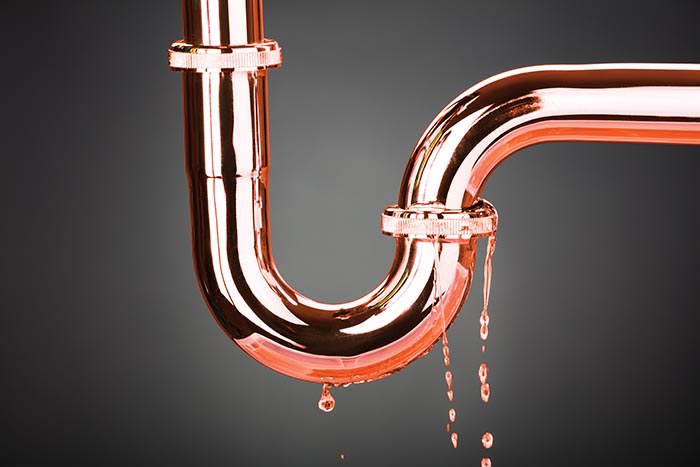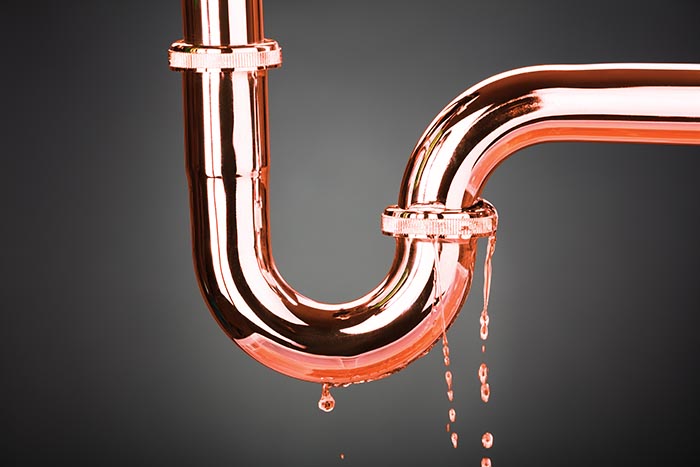 Call us Today!
801.874.0094
Testing for a Main Water Line Leak
When you call Aloha Plumbing, Sewers, & Drains for a main water line repair in Highland, we will perform tests to see if the culprit is truly water line damage or if another issue is the more likely reason for your plumbing problem. Our experts have a simple way of determining the root of the problem; we will turn the water valve off and then check the water meter. If the meter dials are spinning, that indicates that water is running through the line when it shouldn't. Techniques like video camera inspection can then help us to determine the exact location of the repair needs. Once the repair is located, we have several replacement and repiping methods that will make your plumbing feel brand new!
Contact our Highland Professionals
When you need residential or commercial plumbing services in Highland, Utah, turn to Aloha Plumbing, Sewers, and Drains. Whether you need main water line repair or another service, such as sewer cleaning or trenchless sewer repair, our plumbers can tackle it. When you work with us, you'll enjoy high-quality workmanship, upfront pricing, and a commitment to customer service. If you have plumbing concerns, give us a call to set up service, we're happy to help flush your problems down the drain.
Give Us A Call
To Schedule Today
Or drop us a line below
and we'll give you a call.
Timpanogos Cave National Monument
Highland is the #1 best place to live in the Utah county, and one of the best places to live in Utah! While it is a suburb, the area offers resident a rural feel. There are many parks and schools with impressive ratings, making it a great place to raise a family. 
This area is well-known for being a great place to raise a family. There are plenty of places to be surrounded by nature and learn the history of the city and surrounding areas. 
The distance between Highland and Provo is about 18 miles.
Driving Directions from Highland, Utah
Our field office is located at 730 N 400 E, Lehi, UT 84043
Head south on N 6000 W
Turn right at the 2nd cross street onto W 10400 N
Turn left onto N 1200 E
Turn right onto E 500 N
Turn left onto 900 E
Turn right onto US-89 N/E State St
Turn right onto N 400 E
Destination will be on the right