Main Water Line Repair in Pleasant Grove, Utah
Servicing Salt Lake and Utah Counties
A broken water line is the last thing any homeowner wants to deal with. But worry not – when you spot signs of a broken main line, just reach out to Aloha Plumbing, Sewers, & Drains. Our dedicated team of expert plumbers will promptly come to your aid, fully equipped to restore the health of your main lines. Be prepared to breathe a sigh of relief when you entrust us with the job. We take pride in delivering top-notch plumbing repair services to Pleasant Grove and the neighboring communities.
Signs You Need Main Line Repairs:
Discolored water
Flooding
Extremely damp spots in your home
Low water pressure

Foul smells within your yard, toilets, and sinks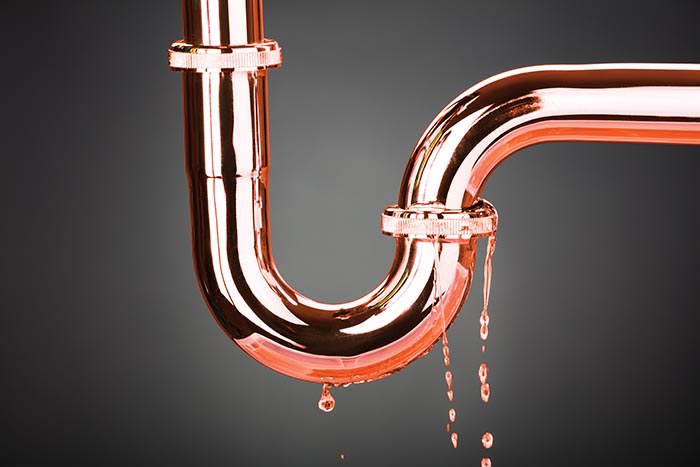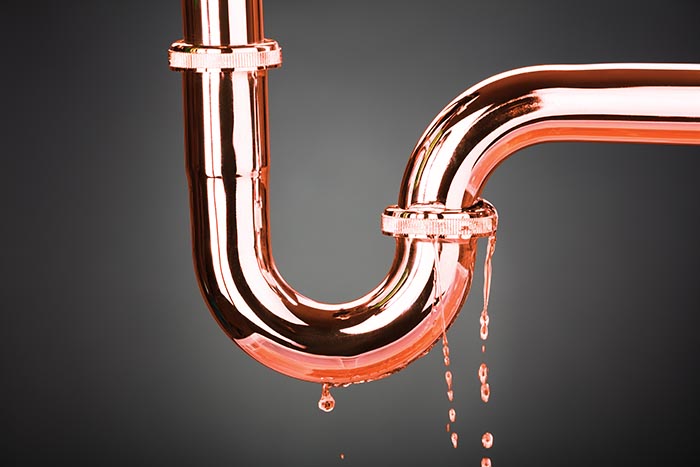 Call us Today!
801.874.0094
Testing for a Main Water Line Leak
Upon our arrival, we will conduct a comprehensive inspection of both your home and yard, conducting various tests to determine the presence of a main line leak. One of the methods we use for testing involves closing your water valve and observing the meter. If the water meter's dials remain stationary, it indicates that your plumbing system is leak-free and functioning efficiently. However, if the dials are spinning, it signifies that water is currently flowing through the line and finding its way into areas where it shouldn't be, indicating the presence of a leak.
If our plumbers detect a leak, they will promptly start formulating an effective repair plan. When you rely on the expertise of Aloha Plumbing, Sewers, and Drains, rest assured that a solution will always be delivered.
Contact the Professionals
For residential and commercial plumbing in Pleasant Grove, Utah, Aloha Plumbing, Sewers and Drains is the company to call. Whether you require a sewer cleaning or a mainline drain cleaning, our plumbers are happy to be of assistance. Contact us today and set up an appointment immediately. We are here to take your plumbing problems away.
Give Us A Call
To Schedule Today
Or drop us a line below
and we'll give you a call.
About Pleasant Grove, Utah
Christa McAuliffe Space Center
Battle Creek Falls Trail Head
Pleasant Grove is well know for the summer festival known as Strawberry Days. The city used to be home to major strawberry farming, though that is no longer the case. The festival is held during the end of strawberry harvest, which is usually the third week of June. 
The distance between Pleasant Grove and Provo is about 12 miles.
Driving Directions from Pleasant Grove, Utah
Our field office is located at 730 N 400 E, Lehi, UT 84043
Get on I-15 N
Use the right lane to take exit 279 for UT-73 toward Lehi Main St
Keep right at the fork and merge onto UT-73 E/E Main St
Turn left onto N 1200 E/N 7200 W St
Turn left onto US-89 N/E State St
Turn right onto N 400 E
Destination will be on the right