Utah's Plumbing Professionals
Our trained technicians at Aloha Plumbing, Sewers, and Drains are here to help with your old or broken pipes. There is a trenchless way of replacing old and broken pipes called Pipe Bursting. This technique is a cheaper, and less invasive than traditional pipe replacement.
There are a few different types of pipe replacement, which all depend on where the offending pipes are located. With less digging involved, trenchless pipe repairs are far easier, saving money and time. Our experts can go over the pipe bursting method, as well as the other options available, and help you decide which method makes the most sense for your home. Simply put – Pipe bursting is an easy way to break apart the existing pipes, while simultaneously pulling through the new pipe. This technique is a tried and true method, having been practiced for decades. Recent years have seen this being used more frequently, as it is often the best option available.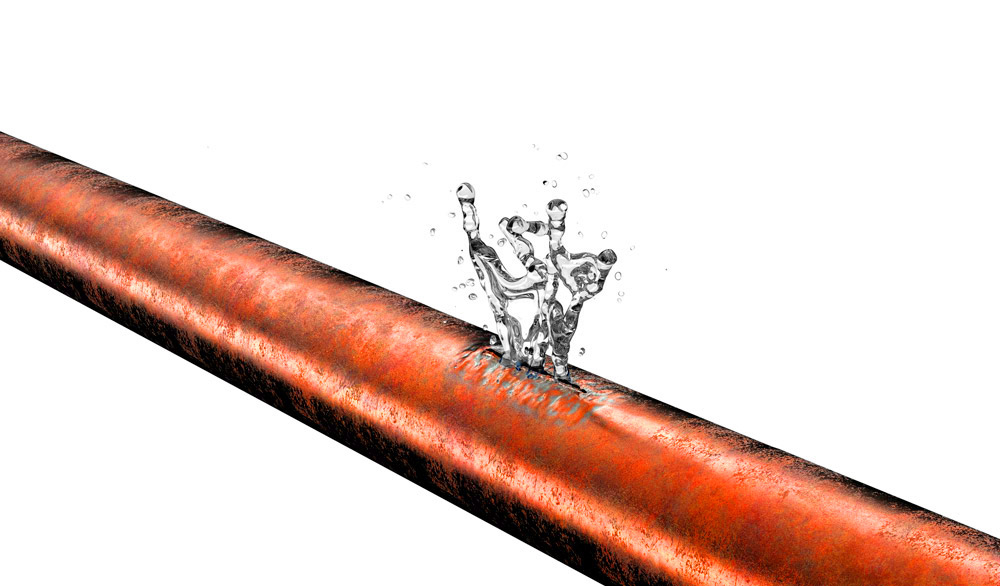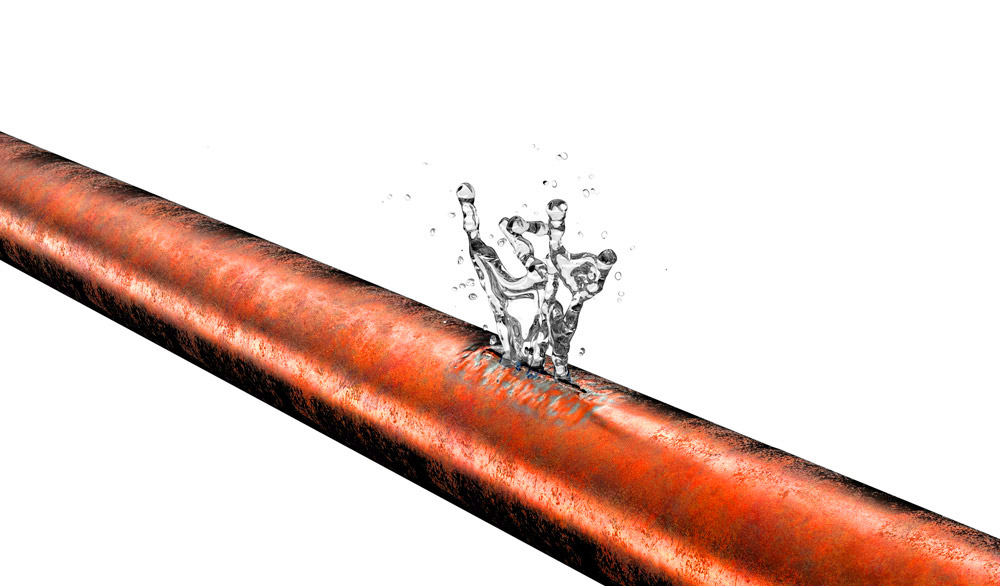 Things to Look for Which May Indicate Your Pipes May Need to be Replaced
Possible Leaky Faucets, Drains, Valves
Drains Taking Longer to Drain, Including Drain Back-Ups
Yellowish or Slight Discoloration of the Water
Water Not Coming Out with As Much Force as it has in the Past
Call us Today to Schedule
801.874.0094
Give us a call today to schedule your free estimate. Once we have identified the problem, we will go over all the options available to you, and let you know if pipe bursting is something that would be a good fit for your home. Who knows? Maybe the pipes don't need to be replaced at all. We will check everything out, and let you know.
Among the list of things we evaluate, which helps in determining the most effective method of pipe replacement, is where the pipes are that are in need of repair, or replacement. Much of this is dependent upon where the damaged or broken pipes are located, what conditions the pipes lay in, and the material surrounding the pipes. Older homes were built very differently than today's newer homes, so it is essential for our plumbers to see where the pipes are, and how we can best fix the issue, whether it is a repair, or replacement. Pipe bursting is an effective method, in the right situation.
Pipe bursting can be done in homes, townhomes, and condos. We also do commercial buildings and apartments, as well as industrial and agricultural. We'd like to ask you to check out our reviews, as we take pride in our work, and our reputation. Whether you are in Salt Lake City, Lehi, Sandy, or anywhere in Utah and Salt Lake Counties, we can take care of your plumbing needs. We'll not only help you figure out what the problem is but work with you to figure out the best solution.
If you are experiencing plumbing issues of any sort, contact your local professional plumbers of Aloha Plumbing, Sewers, & Drains at 801.874.0094, today!
Give Us A Call
To Schedule Today
Or drop us a line below
and we'll give you a call.